Retail technology unicorn Fabric laying off over 120 employees
Fabric reached a $1 billion valuation just this past October when it raised $200 million, but will now be parting ways with a third of its staff
Retail technology startup Fabric is laying off over 120 employees, more than a third of its workforce which numbers over 300 people. Fabric joined the unicorns club just this past October when it raised a $200 million Series C funding round at a company valuation of over $1 billion. However, similarly to Israeli company Avo, which parted ways with most of its employees at the start of the current crisis, Fabric's business model also suffered a fatal blow due to the economic downturn, resulting in the dramatic layoffs, most of which occured in the U.S.
Fabric has developed proprietary robotic micro-fulfillment technology used by grocery and general merchandise retailers in New York City, Washington, DC, and Tel Aviv. Last year, Fabric announced major partnerships with Walmart, Instacart, and FreshDirect.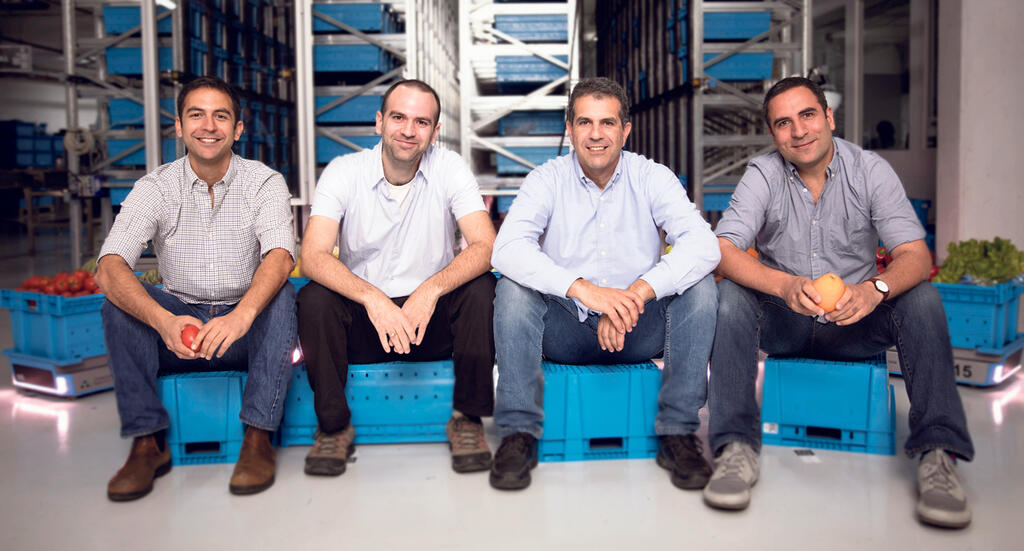 Fabric was founded in 2015 by Ori Avraham, Eyal Goren, Elram Goren, and Shay Cohen, and has raised $336 million to date.
The company said that following the layoffs it plans on focusing its efforts on a new model that will offer a software and hardware product to companies that will allow them to manage the operations themselves. In its previous model, Fabric set up warehouses and operated them for companies.
Fabric also announced that CEO Elram Goren will be stepping down from his role and be replaced by COO Avi Jacoby.