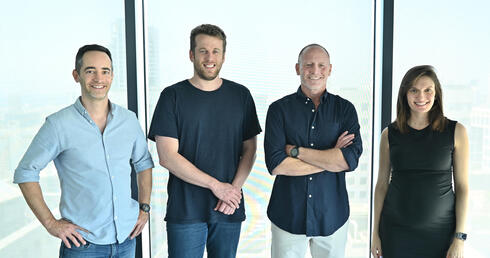 Exclusive

F2 Venture Capital raises $250 million for early-stage investments
The Tel Aviv-based VC firm has raised its third seed fund of $150 million for Israeli founders, as well as another $100 million fund to continue backing existing portfolio companies
F2 Venture Capital announced on Tuesday its third seed fund of $150 million for Israeli founders, as well as another $100 million fund to continue backing existing portfolio companies. This brings F2's total funds under management above $400 million. F2's areas of focus include Fintech, AI, Big Data, Cloud Ops, and Cyber.
"Over the last 20 years, we have navigated through multiple market conditions, like the world finds itself in today. Some of our best investments emerged from times like this," said Jonathan Saacks, Managing Partner at F2. "We are excited by the high potential opportunities we see in the Israeli ecosystem."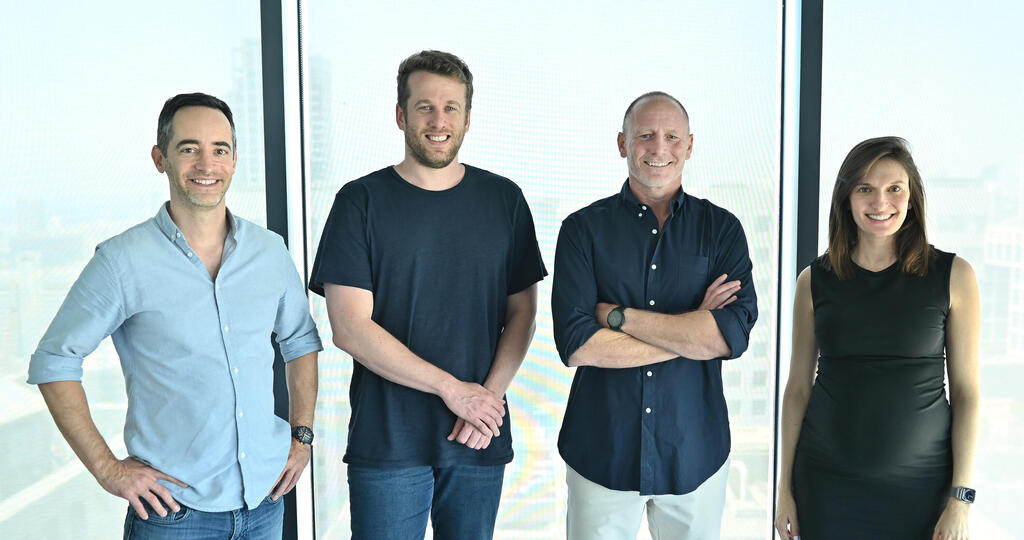 To support their growth and focus on founders establishing deep-technology companies, F2 has promoted Maor Fridman to Partner. Fridman was previously a software engineer at Intel and Amazon Web Services (AWS) and at F2 he has been a driving force in investments such as Justt, Parametrix, Dataloop, Astrix, DreamTeam and other companies still in stealth mode.
"Maor is radically founder-focused and has excelled as a VC in record time," said Barak Rabinowitz, Managing Partner at F2. "Given his deep tech background and passion for business, he is the ideal partner for our new fund and chapter of growth."
F2 Fund III is a step-up from its previous funds of $60 million and $75 million, launched in 2017 and 2019 respectively. F2 has built several value-add platforms, including The Junction, a pre-seed investment program that helps founders achieve technological, product, and business milestones in an accelerated time frame. Dating back to 2011 under their previous fund, Genesis Partners, The Junction has launched dozens of companies including Honeybook, Appsflyer, Coralogix, Databand, and CyberX with a community of hundreds of founders who "pay it forward" to the next generation.
F2 has invested in category leaders like Explorium, Justt, Parametrix, Darrow, 4M Analytics, and Dataloop, among others.