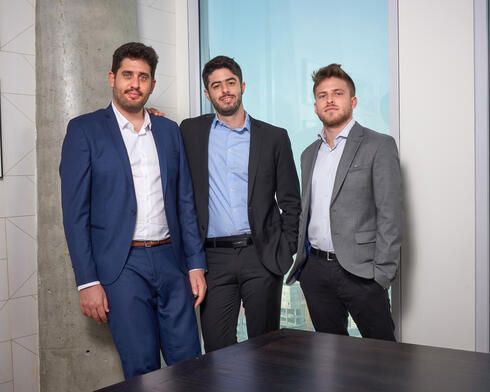 Eleos Health raises $40 million to extend the use of AI for behavioral health
In 2023, Eleos Health platforms analyzed approximately 3 million minutes of various mental therapy sessions, aiming to reduce documentation times and provide valuable insights to therapists
Eleos Health, an Israeli startup that develops automated healthtech solutions, has announced a $40 million Series B funding round. The round was led by Menlo Ventures, with participation from F-Prime Capital, Eight Roads, Arkin Digital Health, SamsungNEXT, and ION. Along with funding from existing investors aMoon and lool Ventures, this round brings Eleos Health's total funding to $68 million.
Eleos Health is an Israeli company founded in 2020 by Alon Joffe, Alon Rabinovich, and Dror Zaide, who were later joined by Dr. Shiri Sade Sharvit, a clinical psychologist. The company provides modern VoiceAI capabilities and helps clinicians and care teams provide access to more personalized care. Its technology runs in the background of behavioral health sessions, analyzing hundreds of data parameters with each session, helping clinicians make data-informed decisions.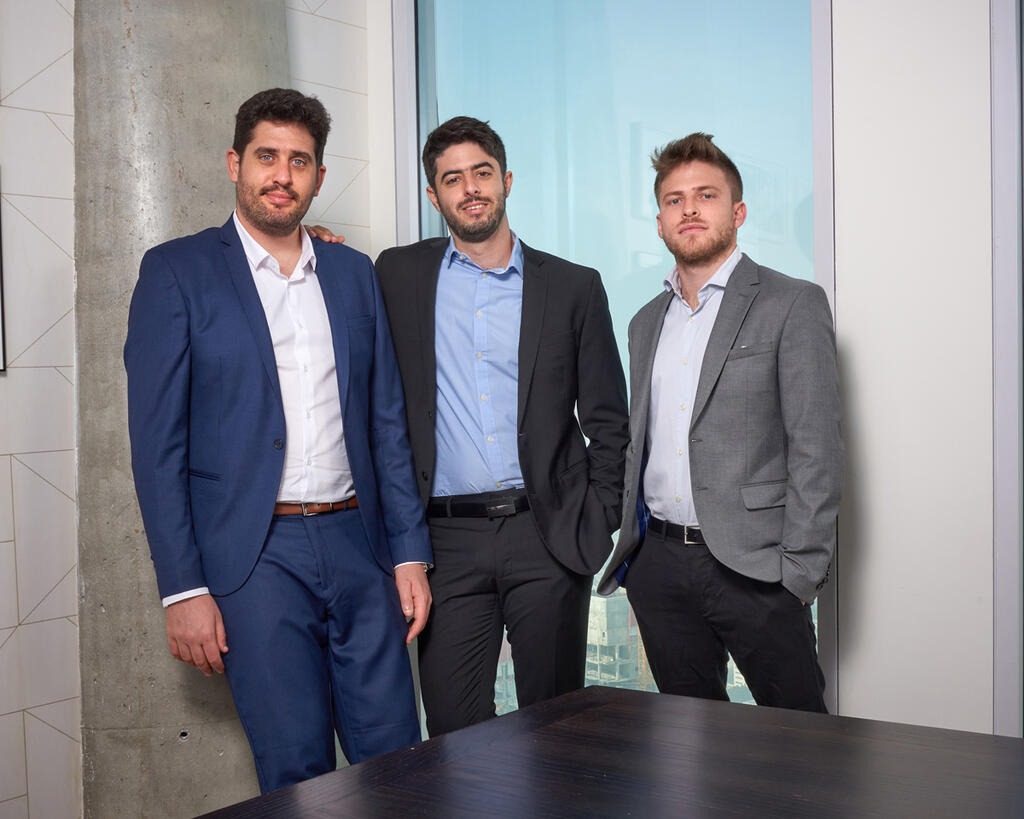 Today, the company employs approximately 95 people worldwide (a 56% increase compared to last year). Of these employees, about 51% are women, constituting approximately 40% of the company's management teams. By the end of 2024, the company plans to hire over 50 additional employees to support its growth and expand the services it provides.
"We believe client-centered care can't happen without a human provider at the center of the therapeutic relationship, which is why we focus on augmenting — not replacing — their ability to engage with and help clients effectively and efficiently," said Eleos CEO and Co- founder Alon Joffe. "We started Eleos after personally witnessing the immense administrative barriers facing clinicians — through our own experiences and those of our loved ones. The providers will always be the heroes of the care story — we're just here to help them write it better and faster."
Steve Sloane, Partner at Menlo Ventures: "Experts have documented an urgent and critical need for behavioral health services in the U.S.. But unfortunately, many people still struggle to access the care they need. Clinician shortages, unsustainable caseloads, and administrative burdens make it difficult for providers to meet demand. Eleos Health will close this gap".
The company reports tripling its revenues year-over-year, and a four-fold increase in organizations worldwide using its platform, which is now in 23 countries around the globe. In 2023, the company analyzed approximately 3 million minutes of various mental therapy sessions, aiming to reduce documentation times and provide valuable insights to therapists.