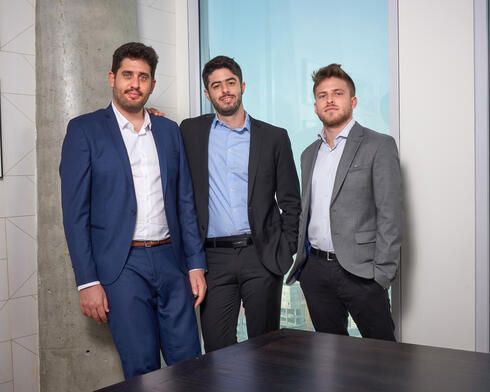 Eleos Health raises $20 million to generate insights from mental health clinician-patient conversations
The Israeli startup securely and autonomously captures and interprets in-session themes and moments, generating post-session clinical progress notes and insurance coding
Eleos Health announced on Tuesday that it has raised $20 million in Series A funding. The round was co-led by F-Prime Capital and Eight Roads Ventures, with participation from existing investors aMoon Fund, lool ventures, and Arkin Holdings, bringing Eleos' total funding to date to $28 million.
Eleos develops automated healthtech solutions that accelerate clinicians' decision-making. The company's system for clinicians aims to provide more accessible, efficient, personalized and time and cost-effective care. The system operates in the background of mental health clinician-patient conversations, with full patient consent and permission being pre-conditions of clinical use.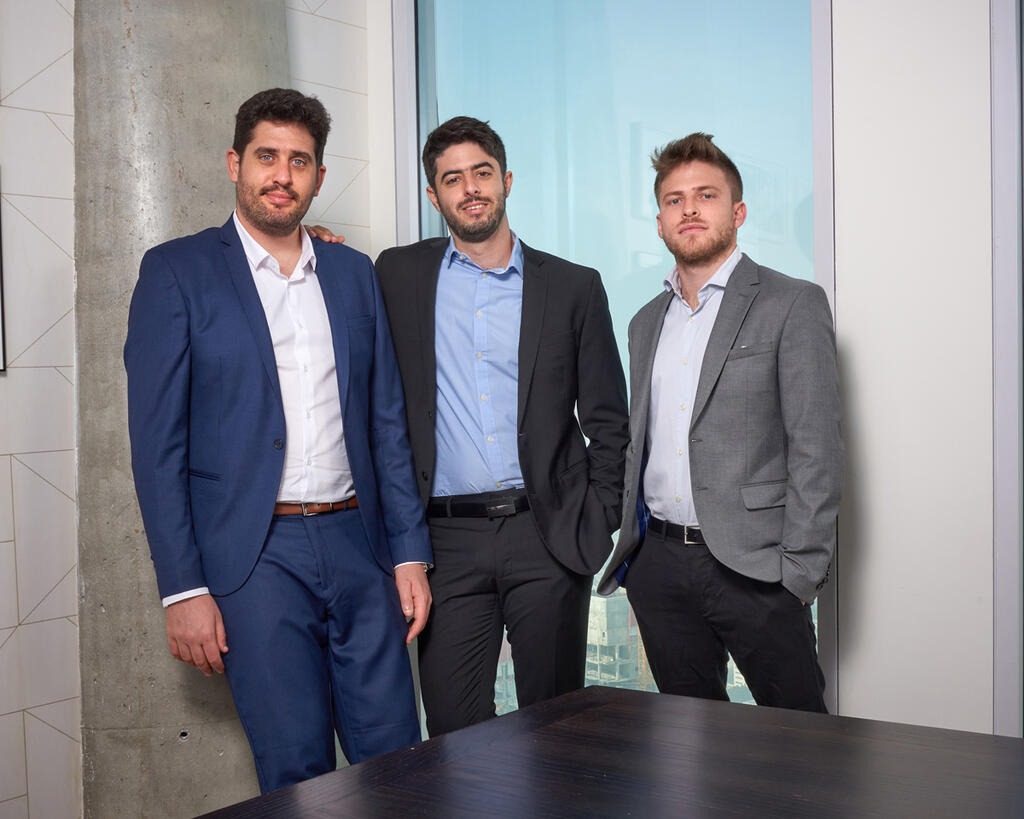 "Behavioral health practitioners deserve advanced technology representative of and equal to the role they play in caregiving and healing," said Alon Joffe, CEO and Co-Founder of Eleos Health. "In behavioral care, the conversation is the treatment. For the first time, Eleos is making it possible to digitize and manage the unstructured nature of behavioral health conversations, lending psychotherapists a new line of sight into patient needs, progress and outcomes."
Eleos is currently used by thousands of clinicians across more than 20 national care providers and health plans, including Gaudenzia Home, The Brookline Center for Mental Health and Coleman Health Services. Eleos has captured more than 6.5 million minutes of treatment to date, and is projecting 30 million minutes captured by the end of 2022.