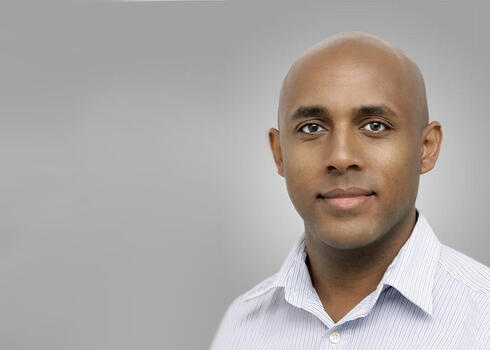 Appointments

OurCrowd appoints Eli Rata as Chief Architect and Vice President
Rata, who immigrated to Israel from Ethiopia, will take the helm of the 50-member team, which supports over 200,000 investors
OurCrowd, one of Israel's leading venture investing platforms, announced on Monday its appointment of Eli Rata as Chief Architect and Vice President of OurCrowd.
As Chief Architect, Rata will be a key part of the technology management team, providing architecture leadership to more than 50 members of the development and engineering team at OurCrowd, working to support over 200,000 investors on the platform in their investment activities.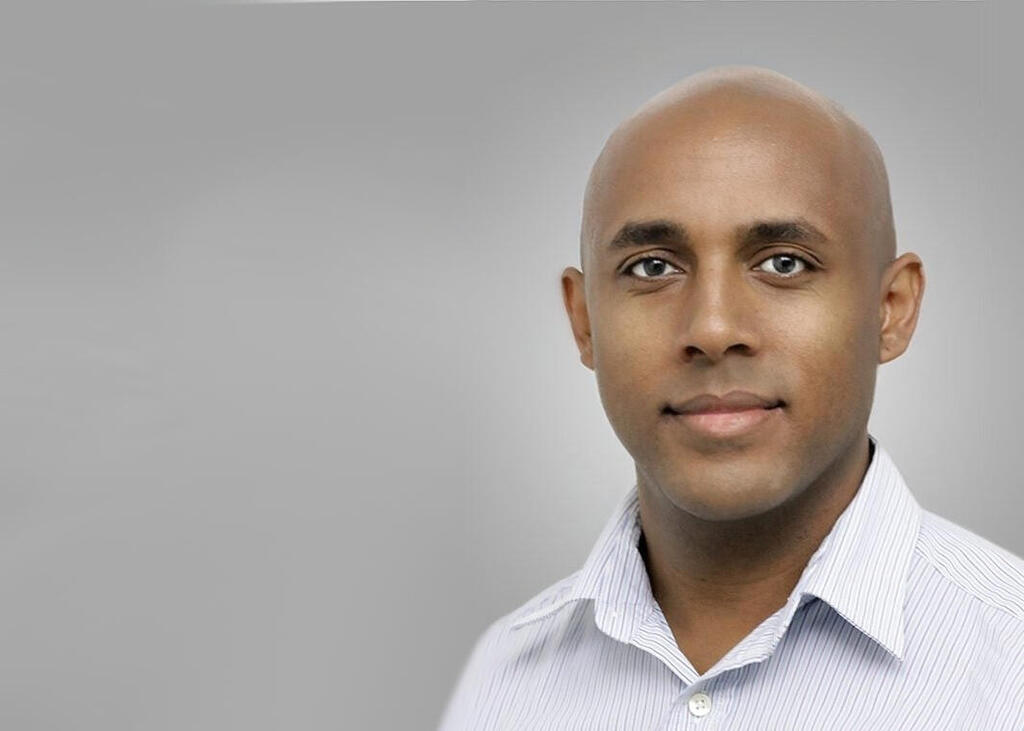 Rata, 44, immigrated from Ethiopia to Israel in his childhood. Over the past 15 years, he has held management positions at Answers.com, WhoDoYou, GE Healthcare Israel, and other companies. He joined OurCrowd in 2018 as VP R&D. He holds a Master's in Computer Science from Bar Ilan University.
OurCrowd is the most active venture investor in Israel, and selects and vets companies across all sectors and stages, invests its own capital, and provides a global platform to over 200,000 registered members from 195 countries. As of 2021, the fund has received over $1.8 billion in commitments, deployed capital into more than 340 portfolio companies and 30 funds across five continents, and made numerous exits.
"Eli is one of most talented and creative technology people I have met since establishing OurCrowd," said Jon Medved, founder and CEO of OurCrowd. "He is an outstanding member of the new generation of male and female executives who are taking us straight into the future. For OurCrowd to continue to grow and thrive, we need to produce insights from our data in real-time and accelerate the channeling of opportunities to investors. This is the key to our success and the success of our portfolio companies, and Eli is the best man to lead us on this path."