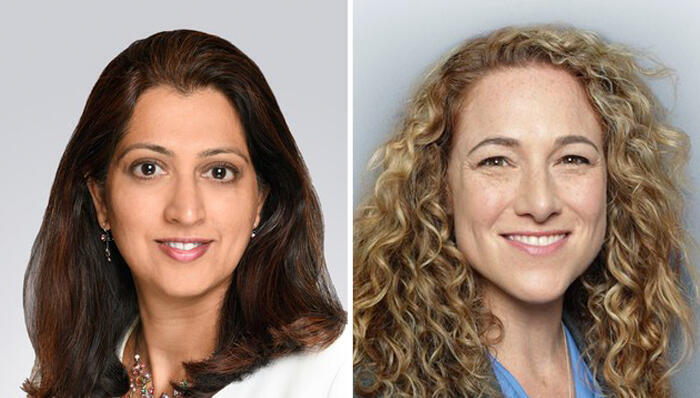 Appointments

Mira Srinivasan and Yael Malek join BlueVine's executive team
The fintech company appointed the two as Chief People Officer and Chief Risk Officer
BlueVine, a fintech company that provides financial services for small businesses, has appointed Yael Malek as Chief People Officer, and Mira Srinivasan as Chief Risk Officer. Malek will lead BlueVine's people and places functions, including talent acquisition and employee experience, while Srinivasan will build BlueVine's current Risk team and further improve underlying policies, customer experience, risk models, and underwriting.
Malek joins BlueVine from Gainsight, where she helped form the customer success function and lead the company's Americas & EMEA Human Resources, helping to scale the organization to more than 1,000 people. Prior, Malek worked in management consulting and founded Elevate Coaching, a firm for leadership and life coaching. She holds a bachelor's degree in Business & Management from Tel Aviv University and an MBA from Stanford University.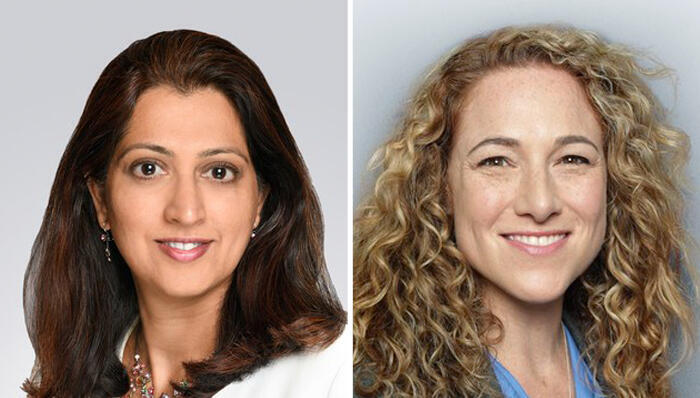 Srinivasan has over 15 years of experience in the financial services industry. In her previous role at Brex, she led the risk team responsible for credit, fraud, and operational risk. She led credit conversations for inaugural securitization (A-rated) and multiple warehouse lines, and enabled launch and scaling of new products including Brex Cash. She also spent 12 years at American Express in Risk Management leadership roles spanning consumer and commercial underwriting, data science, credit rating, and liquidation risk functions. Srinivasan holds an MBA from the Symbiosis Centre For Management and Human Resource Development in India.
BlueVine provides small and medium-sized businesses with fast and simple access to financial services.
"At BlueVine, our people truly are our greatest asset," said Eyal Lifshitz, CEO and co-founder of BlueVine. "We are thrilled to welcome them both to our team. They will play an integral role in BlueVine's next phase of growth as they uncover new opportunities to innovate as well as automate and standardize processes using new approaches in data, analytics and technology."