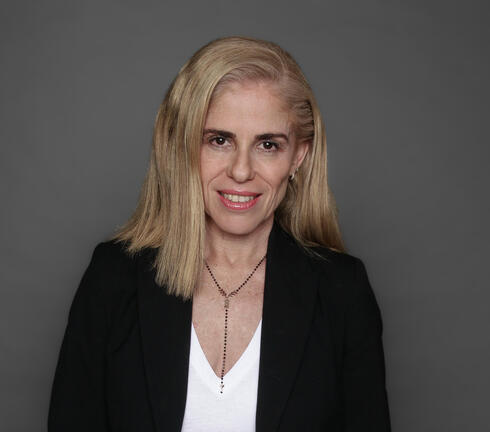 Appointment

CHEQ appoints Limor Gershoni Levy as Chief Legal Officer
Gershoni Levy is joining from fellow Israeli unicorn Cato Networks where she served as General Counsel over the past four years
CHEQ, which develops Go-To-Market Security solutions, announced on Sunday the appointment of Limor Gershoni Levy to the role of Chief Legal Officer. Prior to CHEQ, she served as General Counsel at Cato Networks, where she built and established the legal infrastructure and led the legal and compliance practice. Prior to that she served as a senior corporate executive at Perion Network where she led the Capital Markets and M&A activity .
"I'm thrilled to be joining a successful, leading security SaaS organization like CHEQ, and the amazing leadership," said Gershoni Levy. "These are exciting times for the organization as it continues to lead the mission to fight the fake web, and I'm excited to bring my experience to the table and help the company on its ambitious trajectory."
The announcement comes shortly after CHEQ announced a string of senior appointments following February's $150 million Series C at a valuation of over $1 billion. The company's products are deployed by over 12,000 customers across 50,000 websites worldwide.