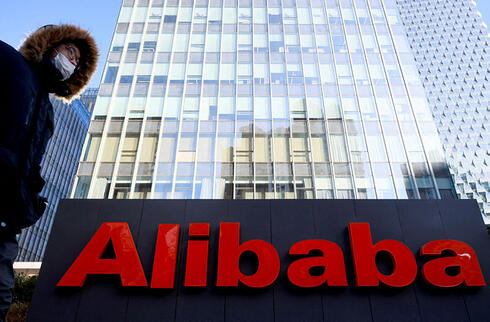 Alibaba closes R&D center in Israel, lays off entire staff
Around 50 employees were notified on Sunday that they will be laid off after the Chinese e-commerce giant decided to shut down local development
Chinese e-commerce giant Alibaba is closing down its R&D center in Israel. The company notified its local employees on Sunday of its plans to shut the center and lay off around 50 employees. Lihi Zelnik Manor, General Manager at Alibaba Israel, left the company in November of last year and was never replaced. Alibaba Israel is believed to have employed dozens of experts in the fields of AI, product, and cloud and mobile software engineering.
It is unclear whether the closure of the center is due to dissatisfaction regarding its activity or is related to the global slowdown in the tech sector.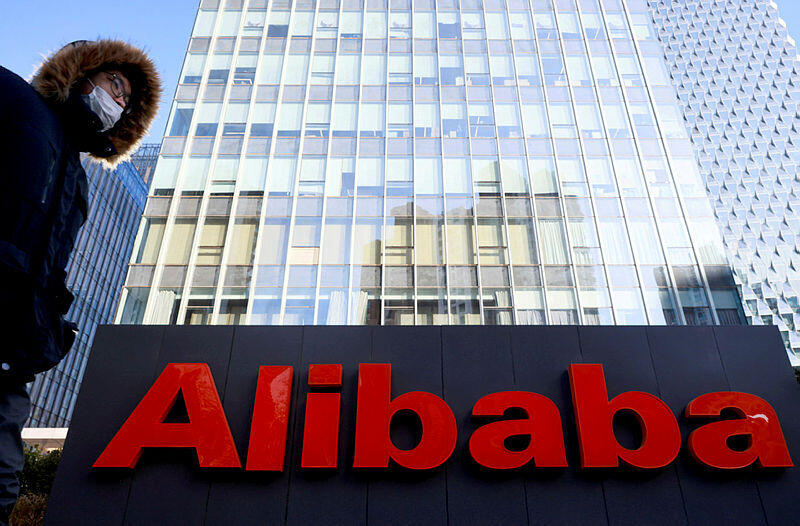 Alibaba built its Israeli R&D center around the personnel of Visualead, the Israeli startup it acquired in 2017. Founded in 2012 in Herzliya, Visualead had previously raised $10 million from Alibaba and other investors, including Tel Aviv-based Kaedan Capital and Entrée Capital. Visualead developed software that creates personalized QR codes which users can scan with their smartphones. Unlike most Israel-based R&D centers belonging to global enterprises, Alibaba's center developed products specifically for end-users in the Asian market rather than general technologies.
The Israeli R&D center even took pride in its development of the AliYunPan application, which reached second place in the Apple store in China.
Speaking to CTech shortly before her departure last November
, Zelnik Manor explained what inspired Alibaba to open an R&D center in Israel. "The answer we found is that we are very good at finding the sweet point that integrates product thinking and technology," she said. "Many people are good at developing technologies, and many people are good at product thinking, but here we know how to create and leverage and harness the technologies required to create a great product. And this synergy between product and technology I think is unique to Israel... this is the reason that even though we're in Israel, we are developing a product for the Chinese market. Because we have this ability."