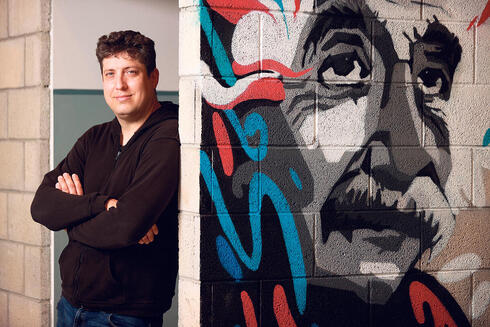 Impact Tech

The platform analyzing CT scans in real-time and saving lives
Viz.ai developed a system that reads CT scans quickly, warning doctors against strokes and brain hemorrhages by sending a message to their app
From volunteering apps that connect people with nonprofits, waste that turns into reusable plastic, an AI platform that analyzes CT scans, and robots that save the bees and the food chain, there are plenty of Israeli startups that are focused on doing good.
You can read Parts 1 and 2 of the Impact Tech series
here
.
Startups are founded to help solve a challenge, but are rarely used to resolve personal medical issues. Dr. David Golan, one of the co-founders of Viz.ai, was rushed to the hospital when it was feared he may have suffered a stroke, while in the middle of his post-doctorate degree at Stanford University.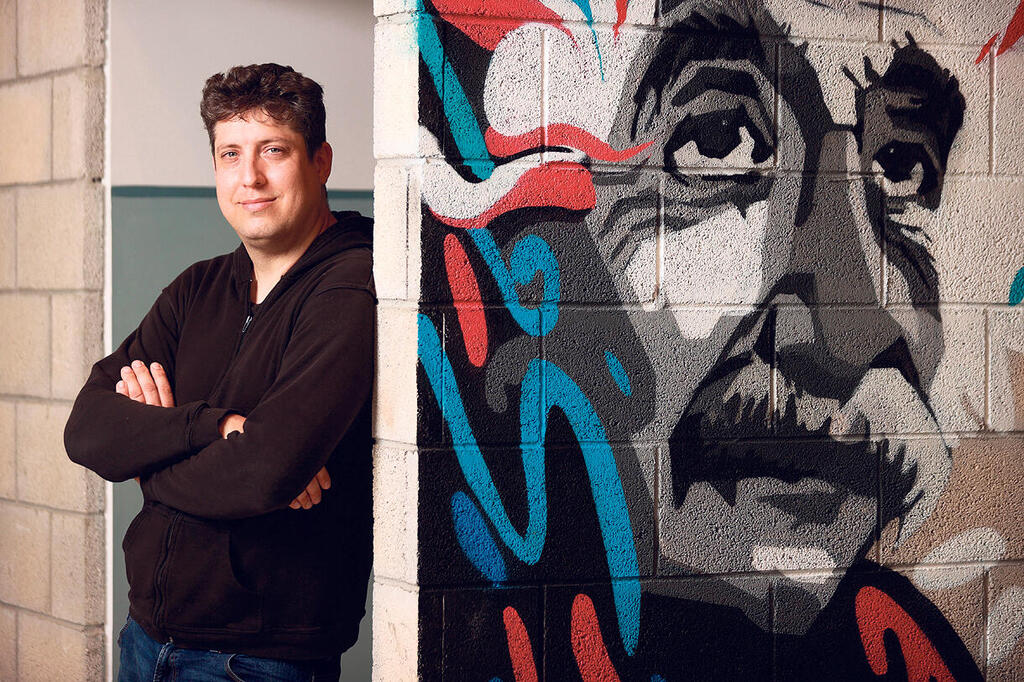 While fortunately the case ended up not being serious, Golan realized that some medical processes need to change: such as the time that passes once a person receives a brain scan until doctors decipher what it means. Together with Dr. Chris Mansi, the two founded Viz.ai which analyzes CT scans and by using artificial intelligence, shortens a lengthy medical process from hours to minutes.
The company, which recently completed its fourth round of funding, has raised a total of $250 million to date, with its current valuation at $1.2 billion. It has become a world leader in automatically detecting strokes, cerebral hemorrhages, pulmonary embolisms, aorta ruptures, and cerebral aneurysms, by decoding a CT scan in as little as 32 seconds. The company already works with 1,000 hospitals in the U.S., and recently received a certificate of approval from American insurance companies, making its solution more easily accessible to the American public.
So far, the platform has been installed in leading medical centers across the U.S., including HCA Healthcare, the Mount Sinai Hospital in New York, and the University of Pittsburgh Medical Center. The company employs 350 people, 150 of them in its development center in Israel. Over the coming year, it plans on recruiting an additional 200 employees, half of which will be based out of Israel.
Viz.ai has created a synchronized system of action for hospitals that delivers critical diagnostic data at decision-making moments and is clinically validated to improve patient care. Viz.ai solves the fundamental problem of connecting radiologists, emergency physicians, and primary care practitioners to the optimal specialists for a particular disease in order to facilitate care coordination and ensure optimized and consistent care pathways, reducing variability. It combines actionable computational diagnostics and precision medicine to make a significant improvement to patient outcomes and the financial efficiency of a health system. Viz.ai has dominated the stroke detection and triage market with the de novo FDA clearance of its stroke module and was the first AI software to receive approval from CMS for NTAP (New Technology Add-on Payment).
One of the reasons behind Viz.ai's surge in valuation is the launch of its AI-driven life science platform, a first-of-its-kind solution that changes the way medical device and pharmaceutical companies perform clinical trials and bring their treatments to market. Viz.ai has signed partnerships with several of the world's largest life science companies.