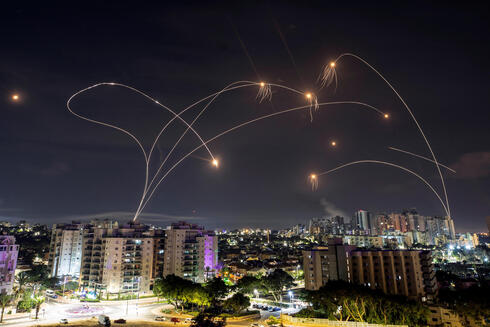 Arms manufacturers' stocks surge worldwide following Hamas attack
As the Gaza conflict unfolds, arms manufacturers globally witness significant stock price gains
The surprise attack by Hamas had devastating consequences for the towns and cities surrounding Gaza, delivering a severe blow to the IDF and Israel at large. Paradoxically, for arms manufacturers worldwide, the outbreak of war in Gaza triggered a surge in their stocks.
For instance, the shares of American defense giant Lockheed Martin, with a market value of $110 billion and the manufacturer of the F-35 and the F-16 aircraft, soared by 8.6% in New York over the last five days. Raytheon, which produces radar and missile systems, including Iron Dome interceptor missiles, valued at $106 billion, saw its shares rise by 4.7%. Northrop Grumman, specializing in air and radar systems, experienced an 8.1% share increase to a total value of $71 billion.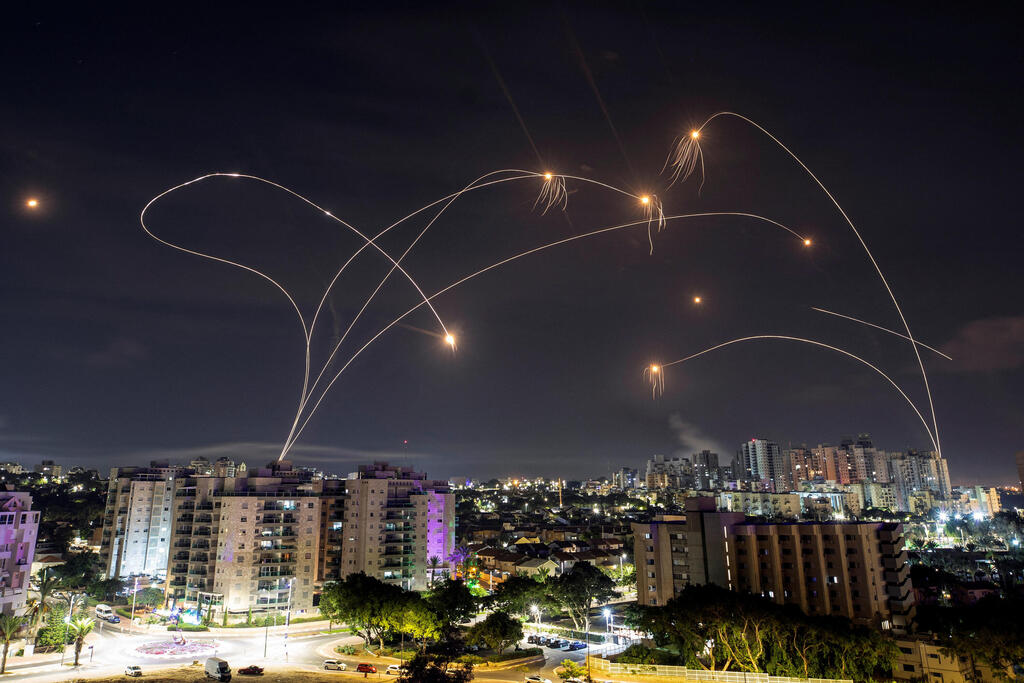 In Europe, arms manufacturers observed more modest increases. BAE Systems in Britain rose by 2.5%, while France's Dassault Aviation and Thales increased by 3% each, and Germany's Rheinmetall went up by 2%.
Even investors in Far East stock markets perceived the Gaza conflict positively for arms manufacturers. In South Korea, Hanhwa Aerospace, which manufactures artillery and air defense systems, saw a 2% rise in its shares. Korea Aerospace Industries, specializing in air systems, experienced a 4% increase.
Some smaller companies enjoyed substantial increases, such as electronic component maker Victek, which rose by 30%, and Firstec, a producer of guided munitions and fire control systems, increasing by 20%. In Japan, Kawasaki Heavy Industries, which produces sailing systems, rose by 6.5%, and Mitsubishi Heavy Industries, responsible for vessels and missile systems, saw a 6% increase.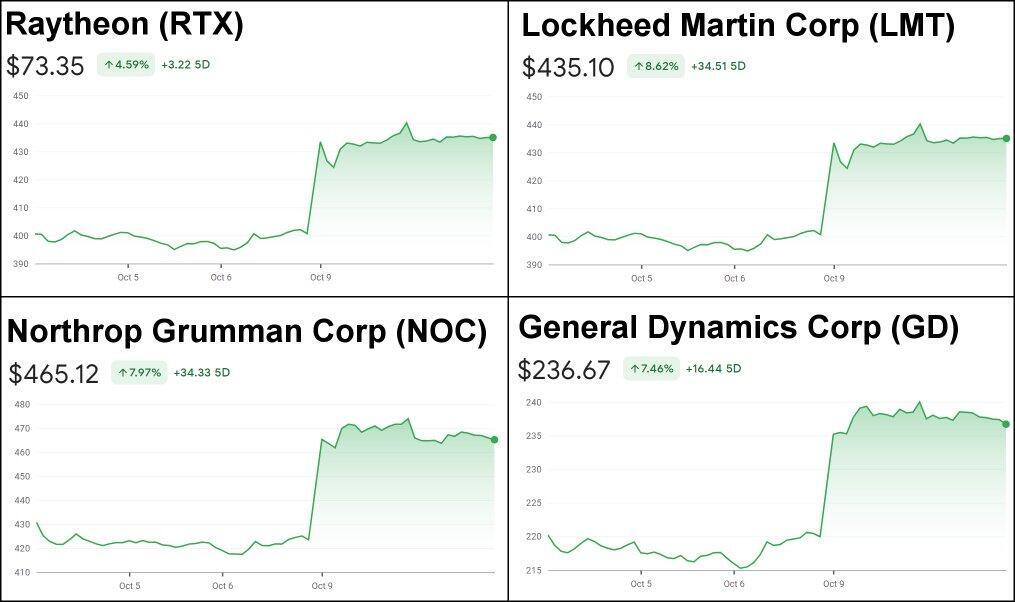 In Israel, the stock of the largest public defense company, Elbit Systems, trading at a market value of NIS 35 billion, surged by 37% since the year began. In light of the events in the Gaza Strip and the IDF's activity there, Elbit has outperformed the Tel Aviv-35 index. Despite the index falling by 6.5% on Sunday, Elbit Systems' shares dropped only 3.2%. However, in the last two days, they gained over 6.5%, while the Tel Aviv-35 index increased by less than 2%.
Boris Schneider, a senior analyst at More Investment House, highlighted the expectation of increased U.S. defense budget support for Israel following recent events. "The U.S. government's support for Israel creates investor expectation of an increase in the U.S. defense budget, including the allocation of higher defense aid budgets to Israel and Ukraine, while it is also likely that the Israeli investment in defense procurement, which mainly comes from U.S. companies, will rise following the events. Beyond them, the defense manufacturers in Europe and Asia are affected by the conflicts that continue in the world, including the war between Russia and Ukraine and now in the Middle East where it is not clear how it will unfold and what the geopolitical implications will be."
However, according to Schneider, "Historically, we have seen in the past that the defense sector outperforms in the short term after such events, but after a few months they return to their previous level. This is because the sector is mainly affected by government budgets and changes in them do not occur so quickly."
Referring to Elbit Systems, Schneider said that "there is a matter of a risk premium in terms of investment now in Israel, and therefore we do not see a significant increase in Elbit's stock as we see in foreign companies. The ability to develop products that prove themselves on the battlefield, as Israeli companies do, will in the long run lead to success in marketing."
Shahar Carmi, a senior analyst at Psagot Investment House, also commented on the situation and said that "what we are seeing now is similar to the reaction of the market when the war broke out in Ukraine. If until two or three years ago the scenario of a global war was at a low to negligible level of probability, and accordingly the defense budgets in Europe were low, and in the U.S. there was only a slight decrease, we have recently seen an increase in the level of risk and its consequences in defense investments. Investors take into account a scenario of worsening events, and this supports the increase in the revenue potential of the world's defense companies."