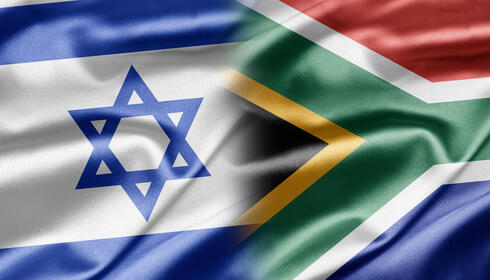 BRICS and G20 bring in a new era for Israel's South Africa connection
Changing geopolitical landscapes will test the relationship between Israel and South Africa - but shouldn't affect Startup Nation's gateway to the rest of the continent
Israel's relationship with South Africa has been a bit more complicated than most; although there is a significant community of Jewish people who moved from there to Israel, diplomatic ties have been strained for many years following Israel's support and then condemnation of the nation during South Africa's apartheid years.
What's more, South Africa's place in BRICS - alongside Saudi Arabia and Iran - and its new membership in the G20 as part of the African Union is raising questions about how the two countries will foster diplomatic ties in the future given the proximity to Israel's enemies.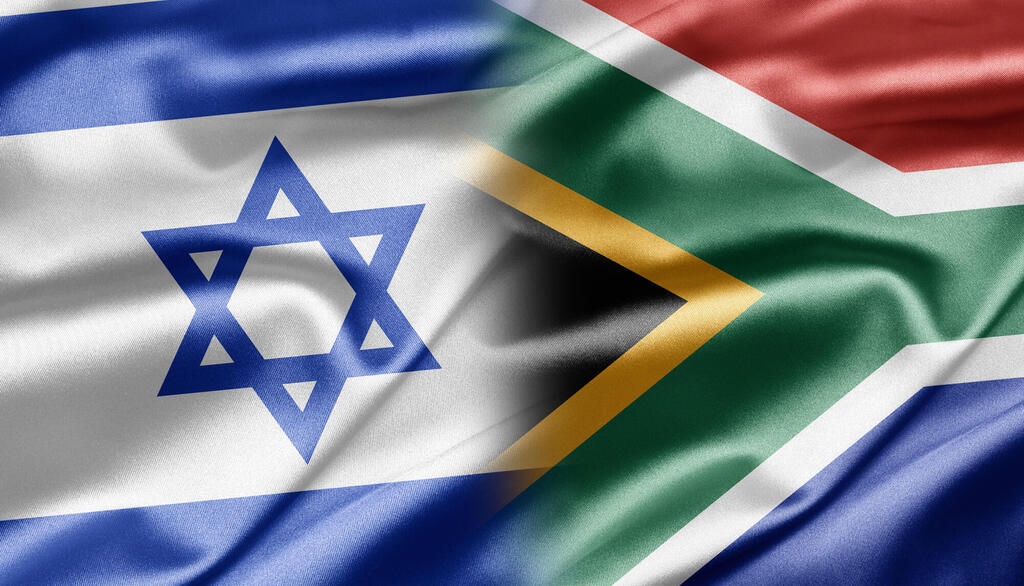 "My approach is the fact that I would do whatever I can. I would focus on the positive because I think that is what we need to focus on," said Israel-South Africa Chamber of Commerce (ISACC) Chairman Marcelle Juliet Saul Sheiman. "It is coming in terms of respectful dialogue and that's what I try to do: Whatever I can to foster better bilateral ties in terms of trade."
The ISACC was founded in 1973 on the eve of the Economic Conference as then-Prime Minister Golda Meir had stated that "Dialogue Fosters Trade". Today, it remains the official body mandated to promote and stimulate business relations between Israel and South Africa. Sheiman has held the position since 2010 and ensures that the ISACC lives up to this promise by focusing on the potential positives of the two countries and their connection to one another. It also introduces business opportunities in South Africa as a gateway to Africa and hosts delegations from South Africa, organizes trade missions there, and facilitates B2B contacts "It is about trying to both foster trade or investment, but as part of its relationship," she added.
Typically, The main products exported from
South Africa
to Israel were Coal Briquettes ($101M), Diamonds ($77.5M), and Grapes ($10.6M). However, in the 29 years since the end of Apartheid, the exports of products from South Africa to Israel have decreased from $400M in 1995 to $255M in 2021. That year, Israel exported $241M to South Africa but South Africa failed to export any services to Israel at all.
Unfortunately, relations between Israel and South Africa remain politically complicated and can sometimes get in the way of strengthening these ties. South Africa typically supports Palestinian rights and regularly votes to condemn Israel's action in these regards at the UN. In 2010, South Africa recalled its ambassador from Israel and has been a vocal supporter of the pro-Palestininan Boycott, Divestment, and Sanctions (
BDS
) campaign against Israel since 2006.
Israel was initially one of the only democratic countries in the world not to take part in international sanctions imposed on apartheid-era South Africa in the 1980s, but this changed after the USA applied pressure on Israel to do so. After peaking in 2012 at $1.19 billion, today's bilateral trade amounts to only $407.7 million.
Despite all this, there remains a healthy Jewish community in the country. By 1983 there were
12,000 South African Jews
residing in Israel, and about 20,000 Israelis residing in South Africa.
Ties between these nations have been challenged and remain strained, and South Africa's membership in BRICS alongside Saudi Arabia and Iran in January 2024 might make this even harder to navigate. However, the country still remains a gateway to Africa as a whole and should be treated as a nation that still holds great potential - despite the risks of aligning closely with Israel's enemies.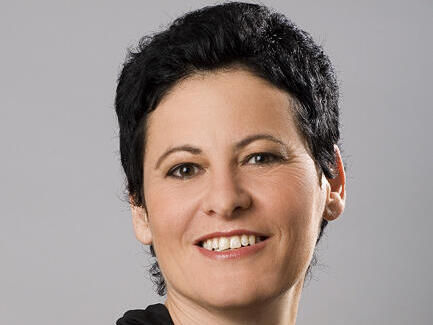 "One cannot ignore South Africa's geopolitical strengths," Sheiman said. "She is strong in terms of that. I think she is strong also by virtue of the fact she has come through a lot. So I think there is a lot that one can learn from South Africa. .. We don't need to sideline any country. South Africa is the most developed country on the African continent."
Even though trade has plummeted in recent years, South Africa remains Israel's largest partner across the continent - and partnerships should be encouraged in order to help both countries across both regions. The challenge now lies in establishing stronger ties, addressing a checkered past, and navigating a future with untrusting trading blocs.
"Of course, economics and politics have been said to constitute two sides of the same hand, but I think those who have wanted to do business have been able to do so," she concluded. "Politics aside, Israelis have been able to do a lot of business."