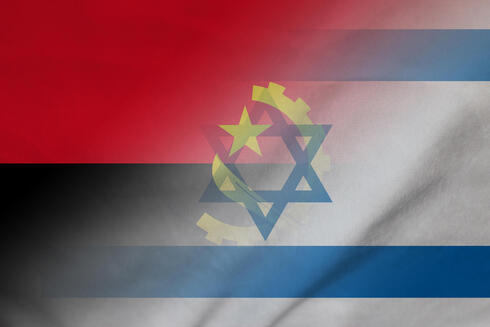 Angola looks to Israel for inspiration in its higher education system
The African country is looking at Israel's success to help its young locals "act in a global economy as citizens of the world"
Last week Israel saw a visit from Angola's Minister of Higher Education, Science, Technology, and Innovation Maria do Rosario Braganca in an attempt to improve cooperation between the two countries in relation to innovation within higher education. The visit saw audiences at institutions such as Afeka College of Engineering, the Technion Institute, the Hebrew University in Jerusalem, and the Ministry of Foreign Affairs in an effort to better understand how Israel's education system is preparing its students for a better future.
"Israel has been developing its higher education system and its preschool system in order to achieve levels of more than 50% of the population having a university degree. We can use this knowledge in our country," explained Maria do Rosario Braganca, Angola's Minister of Higher Education, Science, Technology, and Innovation during her visit. The trip was accompanied by Focus Education, the education arm of the Mitrelli Group, specializing in long-term educational projects in collaboration with governments, academic institutions, and private partners. "Something important for us is the theme of innovation, and we wanted to see how this theme is being developed positively in Israel."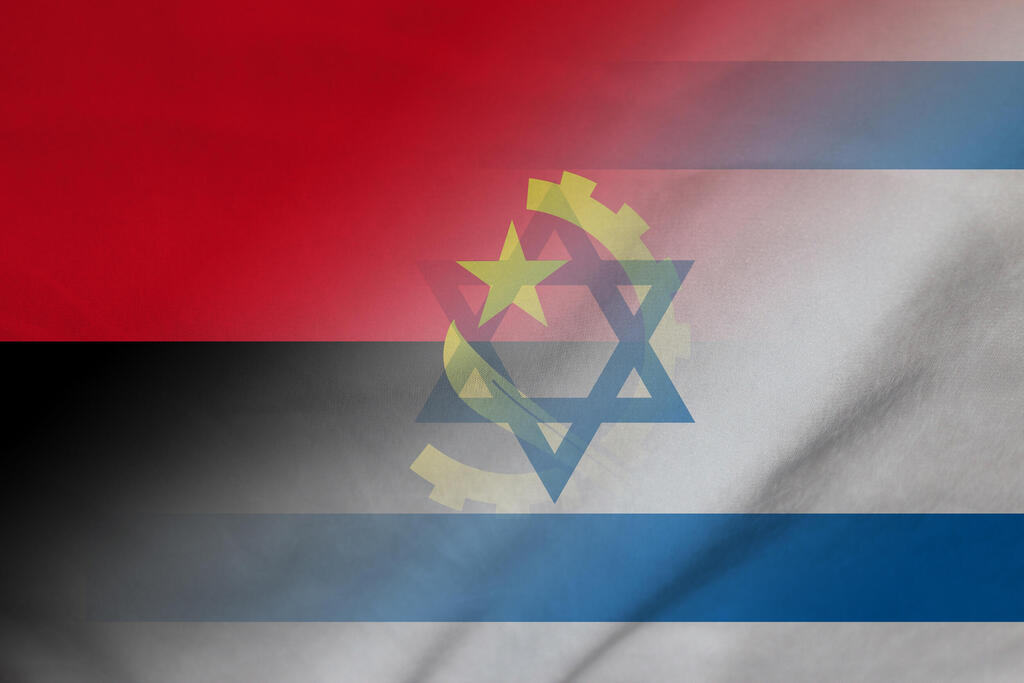 Israel contains some of the most prestigious educational institutions in the world, such as the Weizmann Institute of Science, Tel Aviv University, the Technion Israel Institute of Technology, and the Ben-Gurion University of the Negev. According to Israel's
Council for Higher Education
, Israel is among the world's leaders in terms of the number of higher education graduates and academic alumni among 25–64-year-olds. Graduates in Israel have a plethora of opportunities to enter the country's prestigious 'Startup Nation' in high tech and excel in industries pertaining to AI, Cybersecurity, Fintech, Medicine, and many other fields.
Angola on the other hand has room to grow in preparing its young citizens for roles in financially stable and globally appealing industries. While it has a strong oil industry, accounting for almost
75% of the country's revenues
, there are many industry barriers and local challenges relating to infrastructure and excessive living costs that make it unstable - pushing the government to push new agendas.
"We have many challenges in Angola, one of them is improving the quality of teaching so that the students that are graduating are graduating with good knowledge," Rosario Braganca continued. "The second is how we can innovate the courses being taught at university to reflect our century now. We can't educate young people today about the job market and they cannot find proper jobs for themselves. These are the two big challenges for us to improve the quality of teaching and also the infrastructure where the courses are being given."
In Angola, education is free and compulsory for six years, but it is estimated that 2 million children are still lacking proper education. Given its population is roughly 35 million people, this gap in knowledge among young people could have drastic effects on future generations if not tackled by sufficient preparation for work.
"The courses must be adapted for the actual situation of the country now… we have to prepare students and graduate students not only for our own internal needs, but we have to make them able to act in a global economy of citizens of the world," the minister said. Rosario Braganca is a professor at the Faculty of Medicine of the Agostinho Neto University (FMUAN) specializing in genetics, with a doctorate in "Genetic Susceptibility to Cerebral Malaria in Angolan Children". She has published scientific papers in her field and has won two scientific awards for her research. The minister is also a member of the National Committee of Experts for the Eradication of Poliomyelitis in the Republic of Angola since 2001.
"We have to make it possible so that the universities are more connected with the system around them and prepare the students in the field of finding the industries where they can work and contribute more to their development," she explained. According to Rosario Braganc, the country is diversifying its industries outside of just oil and gas and expanding to more sectors such as agriculture, in an effort to be fully independent in the production of grains, and in the sector of fisheries, taking advantage of its long coastline along the South Atlantic Ocean.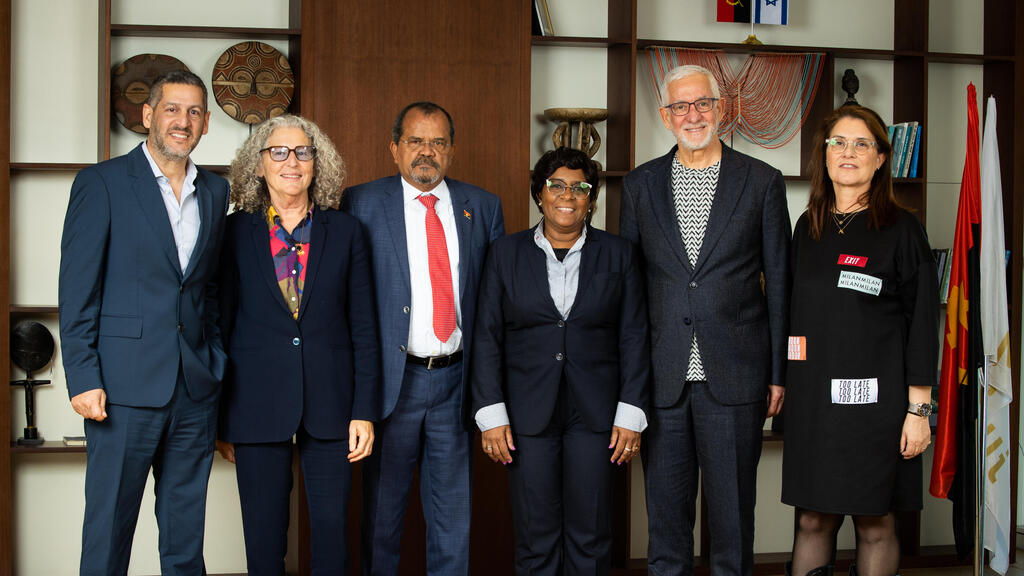 Angola has also launched communication satellites so it can increase its communication services locally and sell them to African countries across the continent. "We hope this will help raise the quality of life in Angola because of the improvement in communications. The other uses are for digital government, digital economy, and for digital education in the country," she added.
Earlier this month Israeli/African relations were challenged after
a viral video
circulated of an Israeli observer delegation at the African Union summit in Addis Ababa getting evicted from its opening ceremony, allegedly due to requests from South Africa and Algeria. Angola may hope to cooperate with Israel for its education and innovation, but stings might still be felt by the 'severe diplomatic breech' which resulted in security guards escorting Foreign Ministry Deputy Director General for Africa Sharon Bar-Li out of the building.
"My presence here is proof that our cooperation with Israel is high," she concluded. "We have very good relationships with Israel and I hope in the future we strengthen the corporation specifically in the fields where I am, which are higher education and science, technology, and innovation."