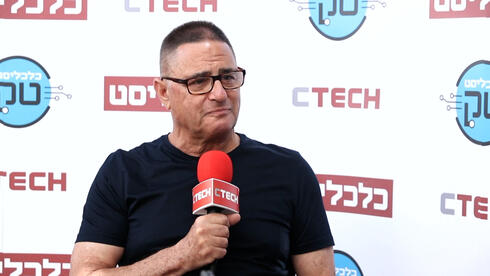 CTalk

"These three clouds became a sort of monopoly but that's the way the world works"
Ofer Bengal, Founder and CEO at Redis, discusses how software companies can work with Amazon, Google, and Microsoft
"Eventually, human nature is such that whatever you do, there are monopolies. Unfortunately, these three clouds became a sort of monopoly but that's the way the world works," said Ofer Bengal, Founder and CEO at Redis, speaking at Calcalist's Cloud and Data conference. Referring to Microsoft, Amazon, and Google, Bengal highlighted how Redis works with the three main cloud providers.
"For us, as an independent software company, it was very important to cooperate with these three cloud providers," he continued. "Originally, there was some competition because cloud providers adopt any successful open-source software, make a service out of it, and make a lot of money out of it… Our way of dealing with this was cooperating with cloud providers, bringing some additional stuff that is not part of the open-source that they are interested in. Through partnerships, we sell a lot together with those cloud providers."
You can watch the entire exchange in the video above.