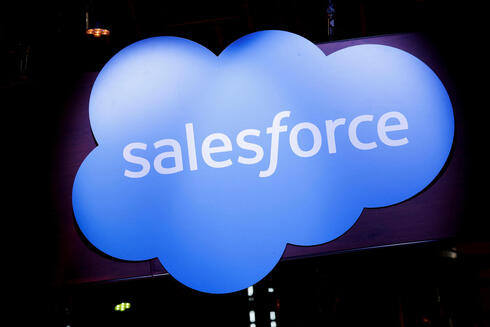 Salesforce sacking 10% of global workforce
The software giant is expected to lay off dozens of employees in Israel as part of the cutback plan
Salesforce said on Wednesday it would lay off about 10% of its employees and close some offices as a part of its restructuring plan, becoming the latest company to undertake cost cuts in a challenging economy.
Calcalist has learned that the company's Israeli headquarters are also included in the cutback plan, with dozens of the 700 local employees expected to be laid off. Salesforce employs a total of around 50,000 employees worldwide.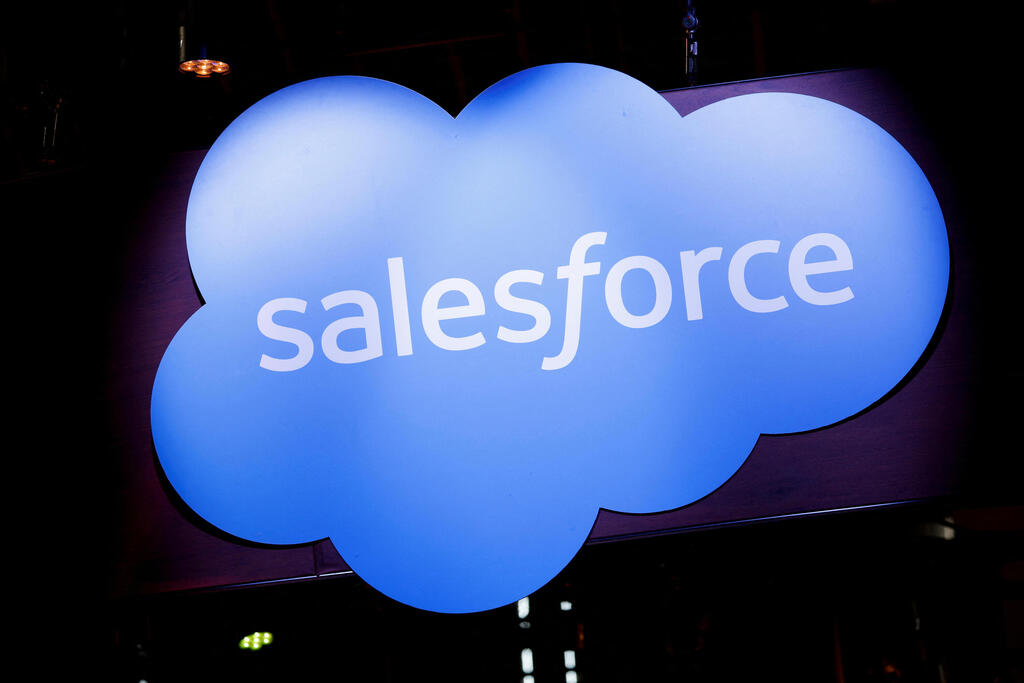 "The environment remains challenging and our customers are taking a more measured approach to their purchasing decisions," Co-Chief Executive Officer Marc Benioff said in a letter to employees. "With this in mind, we've made the very difficult decision to reduce our workforce by about 10%, mostly over the coming weeks.
"I've been thinking a lot about how we came to this moment," he added. "As our revenue accelerated through the pandemic, we hired too many people leading into this economic downturn we're now facing, and I take responsibility for that."
Salesforce expects to incur about $1.4 billion to $2.1 billion in charges, of which about $800 million to $1 billion will be recorded in the fourth quarter of fiscal 2023.
Shares of Salesforce nearly halved in value last year amid a broad selloff in tech stocks sparked by rising interest rates and fears of a possible U.S. recession.
The cloud-based software company's actions follow that of IT consulting firm Accenture, which last month warned about slowdown in its consulting business as clients were postponing business improvement projects, especially in retail.
Salesforce Israel was founded in 2011 following the acquisition of local startup Navajo Systems. It went on to acquire at least six more Israeli startups and set up three local R&D Centers which were responsible for the development of its AI-powered big data marketing intelligence, among other solutions including AI analytics and conversation intelligence, security and field service solutions.