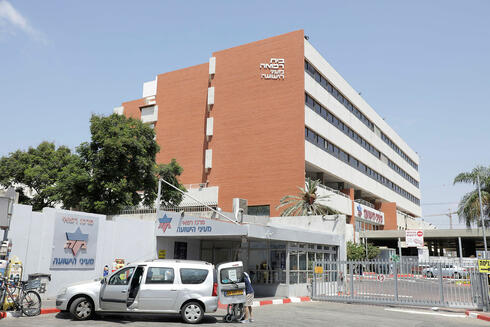 Cyber attack paralyzes Israeli hospital's computer systems
Mayanei Hayeshua Medical Center in Bnei Brak is dealing with a ransomware attack that damaged and shut down administrative computer systems on Tuesday. Following the attack, some treatments were stopped and the emergency room is referring patients to other hospitals
Mayanei Hayeshua Medical Center in Bnei Brak is dealing with a ransomware attack that damaged and shut down administrative computer systems on Tuesday, according to an announcement by the hospital, the National Cyber Directorate, and the Ministry of Health. Following the attack, some treatments were stopped and the emergency room is referring patients to other hospitals.
At first it was reported that the attack did not damage the medical equipment at the hospital or the treatment routine and the patients, and that the teams are continuing to treat the patients. However, later on, as the investigation of the attack progressed, the Ministry of Health and the hospital decided to stop some of the non-urgent treatments and not accept patients to the outpatient clinics and the imaging institutes of the medical center.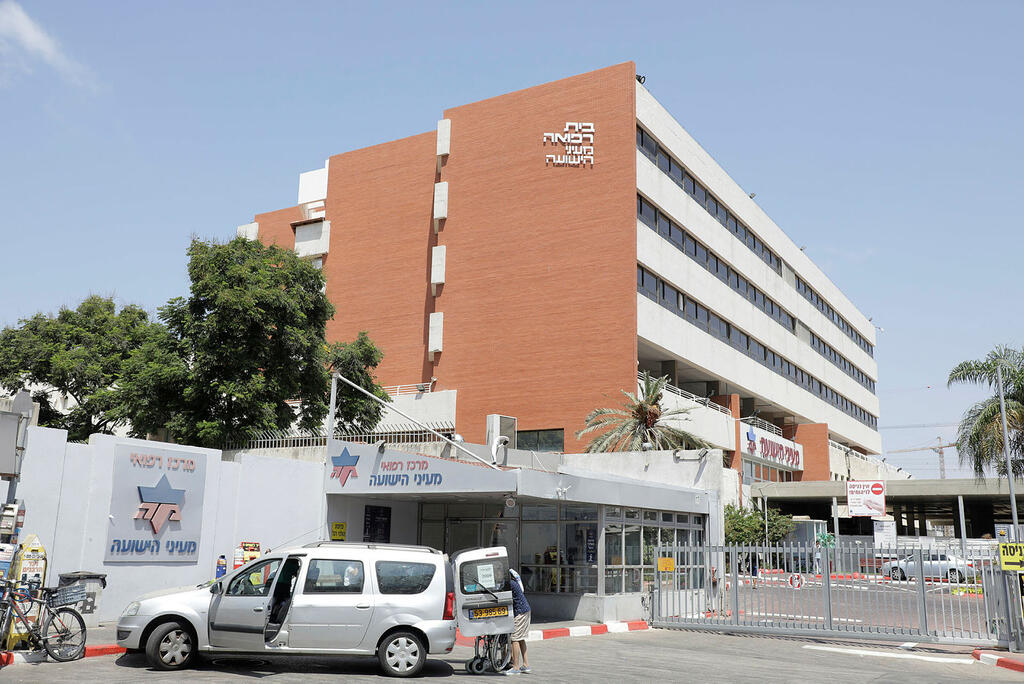 At the same time, it was decided for the time being to stop accepting new patients to the hospital's emergency room, and refer them to nearby hospitals. Teams from the Cyber Directorate and the Ministry of Health are helping the hospital staff deal with the incident and its consequences.
About a year and a half ago, in October 2021, the Hillel Yaffe Hospital in Hadera suffered a ransomware attack that disrupted the provision of non-urgent treatments and forced its employees to take actions such as printing patients' medical files.
Ransom attacks on health organizations are not rare and have even happened in the past in Israel, mainly in peripheral hospitals such as the Ziv Medical Center in Safed as well as in other institutions. As of now, the nature of the attack on Mayanei Hayeshua is not yet clear.
Ransom attacks are used to encrypt and steal data and it is still unclear if patient data or sensitive hospital information was compromised during the incident.