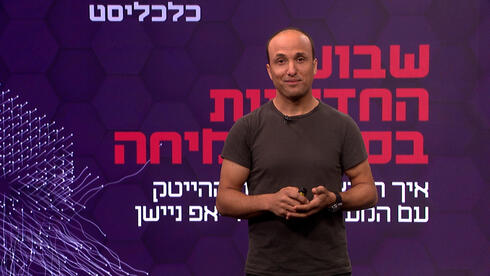 Healthy.io lays off a third of its workforce after raising $50 million
The medtech startup is parting ways with around 70 employees despite receiving a fresh $50 million investment
Israeli medtech company Healthy.io is laying off around 70 employees, accounting for a third of its workforce. Meanwhile, the company also announced that it has completed a $50 million Series D funding round.
Healthy.io employed 250 people in Israel, the U.S. and the UK. Company founder and CEO Jonathan Adiri confirmed the details of the layoffs and funding to Calcalist. Most of the employees being laid off are based out of Israel and the UK.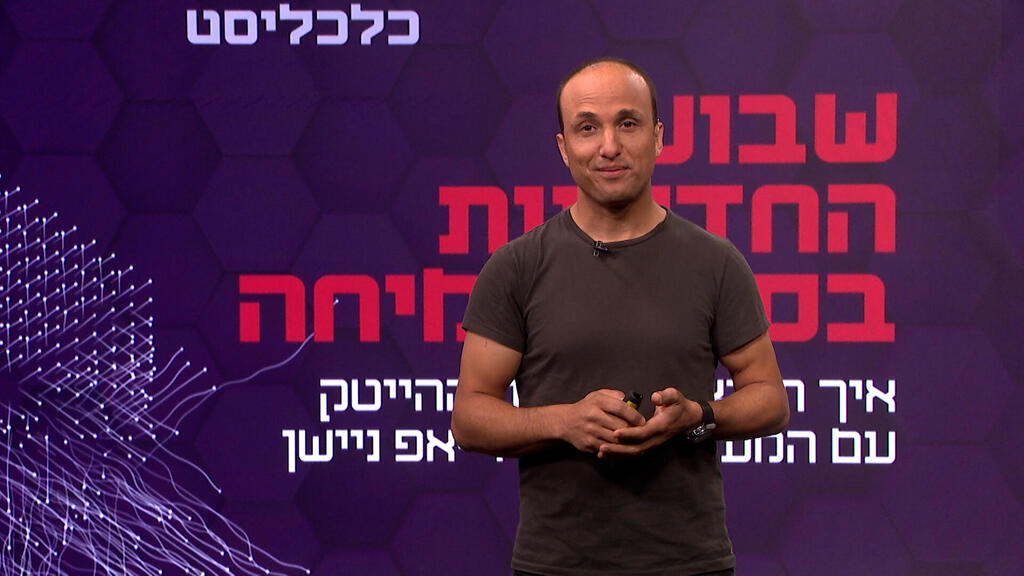 Healthy.io has developed a kit for home urine testing using image processing via a smartphone, without the need for a physical visit to a laboratory. The company's technology detects a host of infections, chronic illnesses, and pregnancy complications. The company has been FDA approved since 2018.
Healthy.io was founded in 2013 by Adiri and had previously raised $93 million, $60 million of which in a Series C in September 2019. Among its investors are Corner Ventures, Joy Capital Ventures, Ansonia Holdings, Alf Fund, and Samsung Next.
Healthy.io acquired U.S. competitor, Inui Health, in a $9 million cash deal in June 2020.