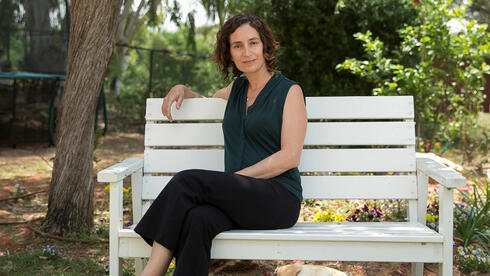 Papaya Global acquiring cross-border payments service Azimo for $150-200 million
This is the first major acquisition made by Papaya, which saw its valuation surge to $3.7 billion last September following its $250 million Series D
The past year has seen a significant increase in the number of acquisitions made by Israeli tech companies, both at home and abroad, a trend now joined by Papaya Global. The Israeli workforce management company announced on Monday that it will be acquiring Azimo, a global digital cross-border payments service. The companies didn't reveal the price of the purchase, but it is estimated to be in the region of $150-200 million, including both shares and cash.
Papaya will bring onboard Azimo's 160 employees, who will join a team numbering already 450 people in Israel and around the world. Azimo's headquarters are located in the UK, with its R&D team of around 140 employees being based out of Krakow, Poland.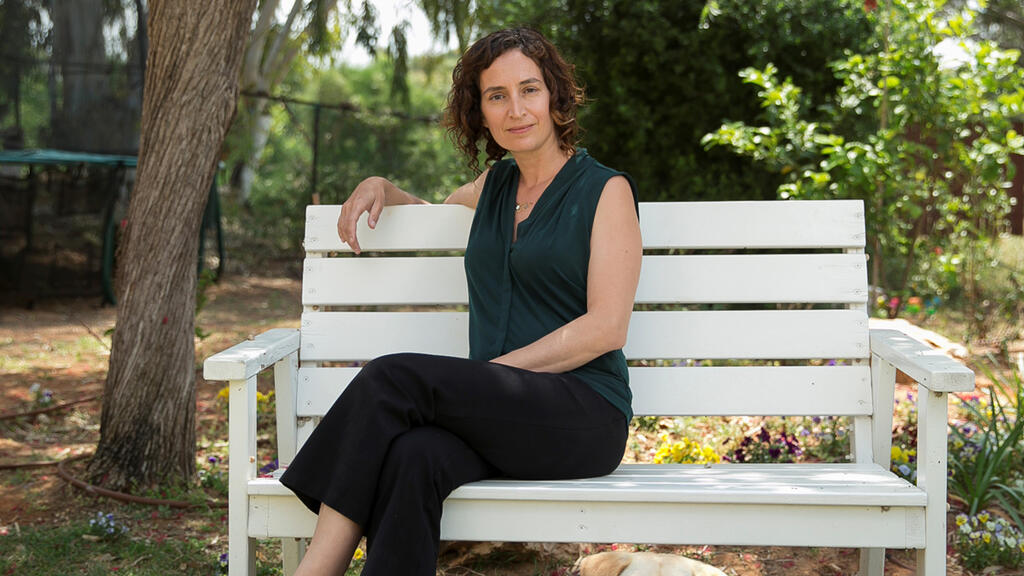 "We acquired Azimo as it provides us with a solution for the final stage of managing payroll payments in an organization," Papaya co-founder and CEO Eynat Guez told Calcalist. "Transferring salaries is very complicated and is different from any other money transfer. It requires transfering money to the employee, as well as to the authorities, towards pensions and more. Paying salaries is also different from country to country and there is no one that provides this service globally."
This is the first major acquisition made by Papaya and Guez is aware of the challenges it will present. "It is going to be very interesting and I hope that it will be a great success. There is no doubt that it will be a challenge to complete a significant merger during this period. I've been working on this deal for six months," noted Guez.
The Israeli payments sector already includes several unicorns, including Rapyd, Tipalti and Payoneer. However, Guez explained that Papaya is focused on a different aspect of payments. "Each of these payment companies is focused on a different field, but we are only focused on the world of payroll and that is something none of the other payment companies do."
Azimo will completely change its business model following the acquisition. The British company had to date focused on money transfers between individuals similar to Israeli company Rewire. However, Papaya will be using Azimo's technology for its system of transferring payments between businesses and employees.
"Combining Azimo's assets and expertise with an emerging global leader in remote working enablement like Papaya will allow them to deliver even more value for their business customers, especially those increasingly paying and managing remote employees," said Azimo chairman and founder Michael Kent.
Papaya announced last September that its valuation has surged to $3.7 billion following its $250 million Series D. The Series D was led by New York-based global private equity and venture capital firm Insight Partners and joined by Tiger Global, with participation from existing investors - Scale Venture Partners, Bessemer Venture Partners, IVP, Alkeon Capital, Workday Ventures, access industries and Group 11. The investment brought Papaya's total funding to $440 million, with the company's valuation increasing by 10x since September 2020. Papaya Global was founded in 2016 by Eynat Guez (CEO), Ruben Drong (CPO), and Ofer Herman (CTO).