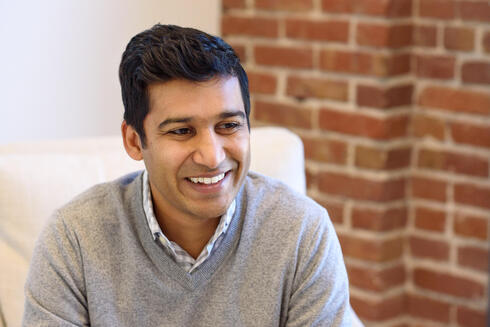 Index Ventures stepping up investments in Israel
The European venture capital firm, which has appointed a Partner based in Tel Aviv for the first time, has invested in the likes of Wiz, Fireblocks, and Gong in the past
Despite the economic crisis and wave of layoffs, European venture capital firm Index Ventures is expanding its presence in Israel. Index had already been very active in Israel over recent years, investing $350 million in 27 Israeli companies (and those founded by Israeli founders) including Wiz, Fireblocks, Gong, Capitolis, Dazz, Outbrain, MyHeritage, and Elastic. Its goal now, following the appointment of Juriaan Duizendstraal as a Partner based in Tel Aviv, is to grow its activity significantly and invest in at least five Israeli companies in the coming year.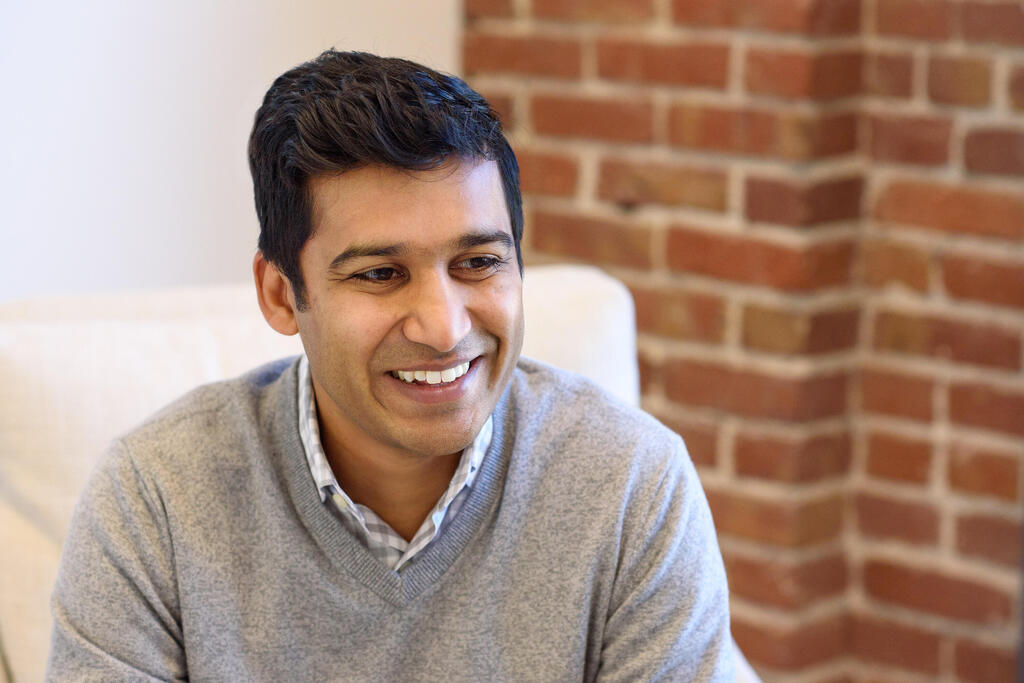 Index is currently investing from $3.1 billion in funds announced last year, across all stages and geographical locations, including Seed fund Index Origin ($200m), early-stage fund Index Ventures XI ($900m), and growth fund Index Ventures Growth VI ($2bn). The company usually invests between $3m-$8m in Seed and Series A rounds, and also provides follow-up investments in companies it really believes in. For example, Index took part last year in the massive growth rounds raised by Wiz and Fireblocks at valuations of $6 billion and $8 billion, respectively.
Since founding, Index has raised $12 billion, and invested in the likes of Slack, Figma, Datadog, Discord, Robinhood, Adyen, Elastic, Plaid, Roblox, and Scale. Founded in 1996 in Geneva, Index established an operation in London in 2002, and in San Francisco and New York in 2011 and 2022 respectively. The firm employs a total of 85 people.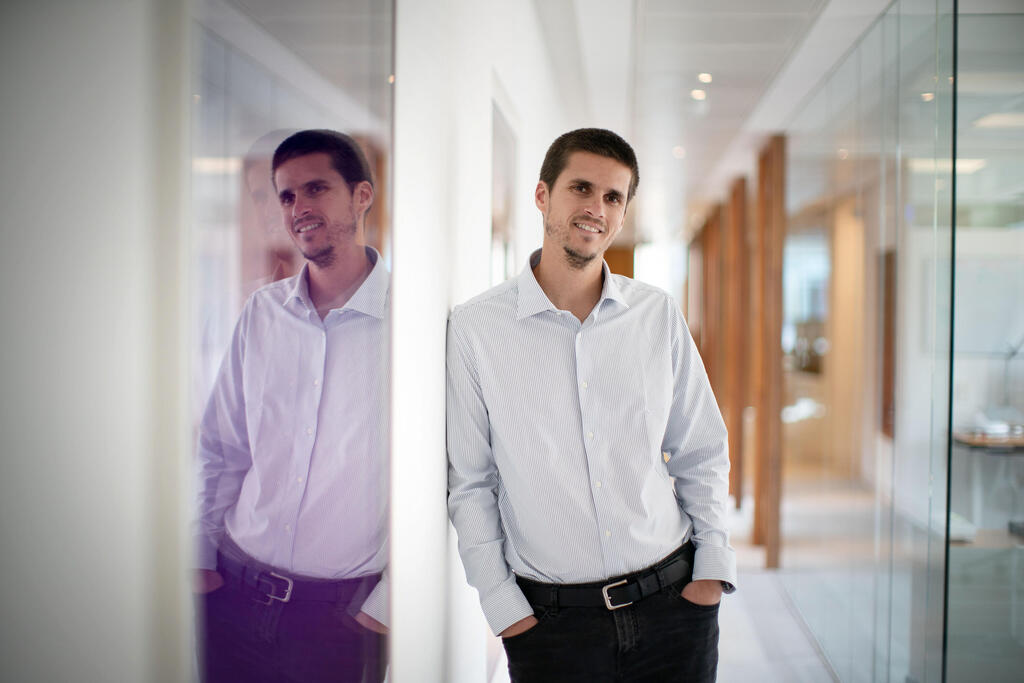 "It is true that the markets are rocky and there are cutbacks at companies aiming to reach profitability, but because of that there are fewer tourist investors and fewer tourist entrepreneurs," Shardul Shah, a Partner at Index Ventures, who co-leads the firm's office in New York, told Calcalist. "In 2021 people were drunk off funding and today we are basically back to the same rate and scope of three years ago, meaning prior to Covid-19, which is a good and healthy rate and scope."