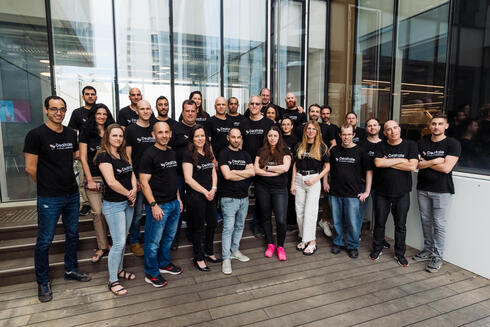 Israeli startup Dealtale acquired by enterprise AI platform Vianai
Dealtale, founded two years ago, has developed a no-code platform to analyze and optimize customer journeys to enhance the capabilities of sales, marketing, and product professionals
San Francisco-based Vianai Systems is acquiring Israeli startup Dealtale, just two years after the startup was founded. The price paid by Vianai was not disclosed, but is estimated by Calcalist to be more than $20 million in cash.
Dealtale, which has raised just $1.7 million to date, developed a platform to analyze and optimize customer journeys to enhance the capabilities of sales, marketing, and product professionals.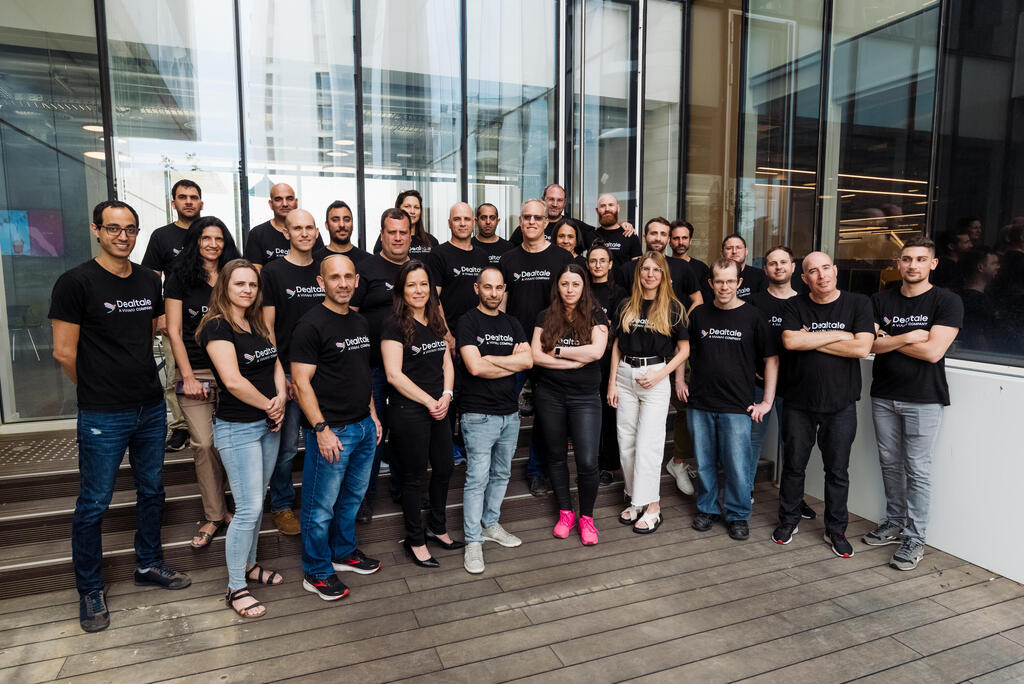 Dealtale was founded two years ago by CEO Ariel Geifman, VP R&D Aviran Moshe, CTO Adi Mizrahi, and CFO and COO Nir Goldberg. Vianai will expand its local R&D center following the acquisition and will hire dozens of additional employees on top of the 35 currently working for the company in Israel.
Vianai, which has raised $190 million to date, was founded by Vishal Sikka, the former CEO of Infosys and CTO of SAP.
"Every business in the world endeavors to create purposeful customer engagement, and the pandemic has intensified its digital transformation. Over the past three years, Jake Klein and his team have worked hard to bring Human-Centered AI, in particular the next AI frontier of Causal Intelligence, to help businesses create engagements that are meaningful, relevant and empathetic," said Dr. Vishal Sikka, Founder and CEO of Vianai. "With Dealtale's proven no-code customer intelligence platform, we are able to create this new category of Revenue Science, to help businesses around the world achieve breakthrough value and business outcomes in their customer engagement, by putting powerful AI tools directly in the hands of business users."