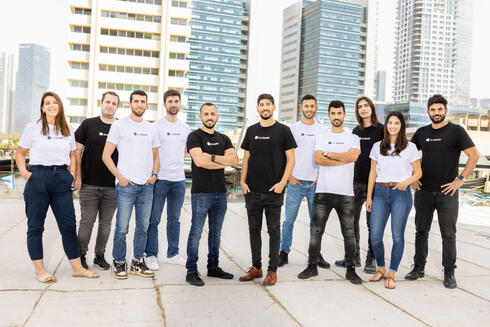 devOcean raises $6 million Seed round for cloud native security platform
The Israeli startup helps to collect security insights from all cloud and security tools, exposing each risk and its corresponding effect on every part of the cloud application
Israeli cybersecurity startup devOcean announced on Thursday the completion of a $6 million Seed financing round. The funding round was led by Glilot Capital Partners with participation from angel investors, including Former Google CISO Gerhard Eschellbeck, Amazon's Head of Security Audit Adam Hirsch, and Dome9 Security founder Zohar Alon, among others.
devOcean's SaaS platform helps to collect security insights from all cloud and security tools, generating a single "pane of glass" that exposes each risk and its corresponding effect on every part of the cloud application. With an understanding of the most critical threats, security teams can prioritize risks and work alongside operations, product, and development teams to effectively install security policies while enabling CISOs to accurately suggest which team is responsible for patching a vulnerability and fixing an issue. Additionally, devOcean's platform provides recommendations on how to fix the risk as efficiently as possible.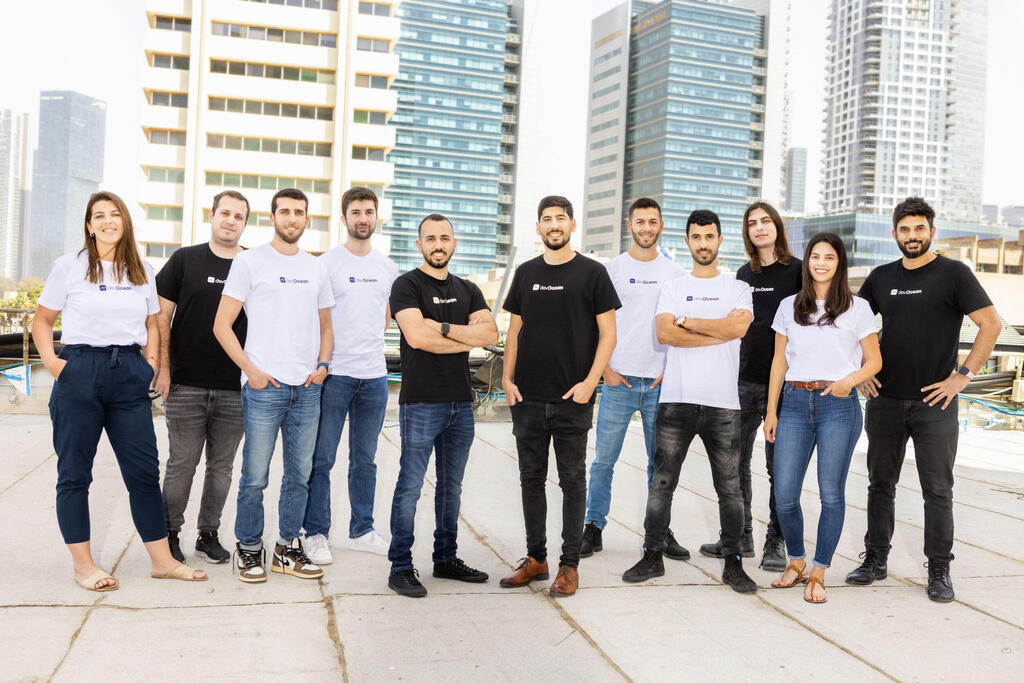 Founded in 2021 by the former GMs of Security Research and Innovation at CyberArk, all of whom are veterans of the Israeli Defense Forces' elite 8200 intelligence unit, devOcean currently employs 15 people.
"devOcean is the first platform to create a dedicated cloud SecOps layer that is aimed at making order out of cloud application security chaos," said Doron Naim, Co-founder and CEO of devOcean. "Security teams are looking for a way to synergize security tools in order to easily see and understand what parts of their cloud application the alert effects. devOcean was established as a solution to give CISOs and security teams the transparency they need to get a full understanding of security issues and how they affect the application as a whole while also providing insight into how, and who, is best to solve a particular issue."