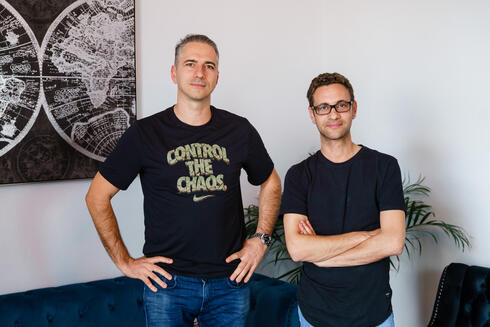 BridgerPay raises $6 million Seed round for self-onboarding payment operations platform
The Israeli startup allows businesses to autonomously connect their website to a PCI DSS Level 1 end-to-end payment operations platform with over 500 ready-made connections
Israeli startup BridgerPay has announced the closing of a $6 million Seed round, led by Nati Harpaz (ex catch.com CEO) and SIBF. The round included $2 million in secondary deals.
BridgerPay allows businesses to autonomously connect their website to a PCI DSS Level 1 end-to-end payment operations platform with over 500 ready-made connections. Through a single platform, merchants can leverage multi-provider payment processing to scale globally, lower fees, and rescue declined transactions.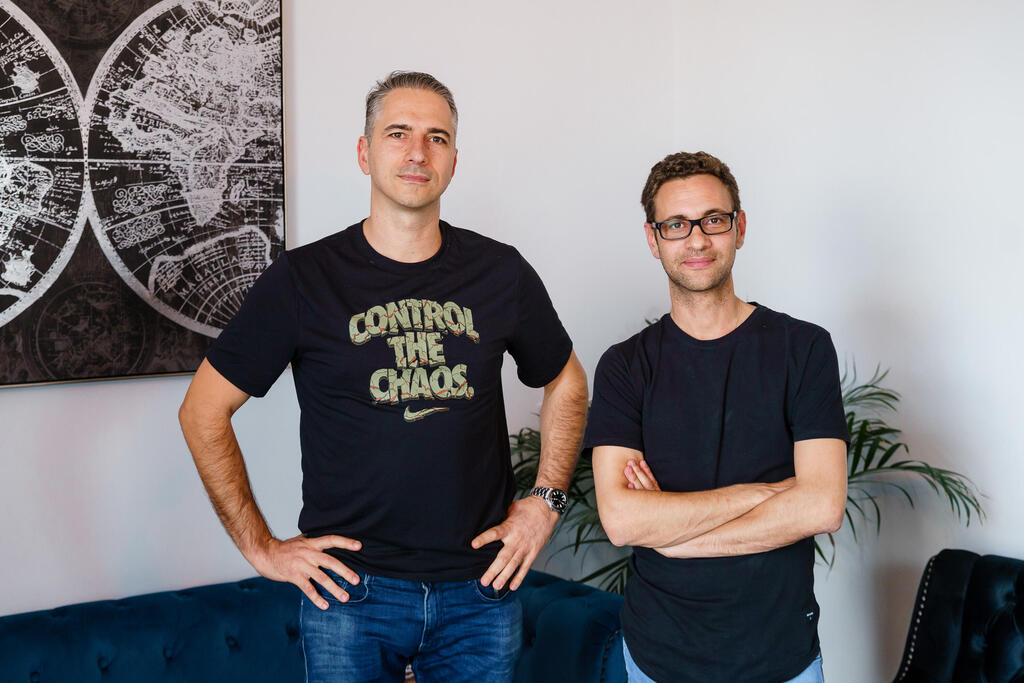 The idea for BridgerPay bloomed from Israeli entrepreneur Ran Cohen's struggles with payment processing in his previous company: "My team and I successfully converted from B2B to B2C and felt the issues of processing payments, especially cross-border, first hand," he said. This experience led him to team-up with veteran systems architect and payments expert Yaron Hersh to co-found BridgerPay in 2019, with the company being bootstrapped for its first three years.
With BridgerPay any business can set up in seconds a payment operations platform that is connected to its website through a ready-made plugin (Magento, WooCommerce, WordPress, PrestaShop, BigCommerce, and more) or a few lines of code. The automated signup complements the platform's Lego-like interface and makes available to everyone a technology that used to be a prerogative of large enterprises.