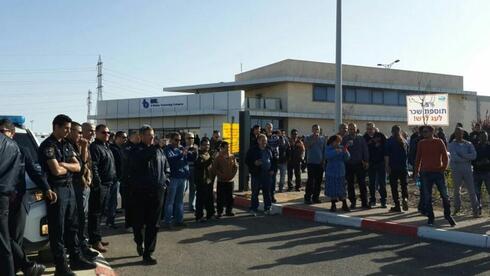 Pratt & Whitney shutting down Blades Technology Israel factory, putting 900 people out of work
The company's employees were notified on Sunday that American aerospace manufacturer Pratt & Whitney, which is a subsidiary of Raytheon Technologies, has decided to stop manufacturing compressor blades in Nahariya due to a drop in demand
Around 900 people employed at the Blades Technology Limited (BTL) factory in Nahariya are set to be laid off. The company's employees were notified on Sunday that American aerospace manufacturer Pratt & Whitney, which is a subsidiary of Raytheon Technologies, has decided to stop manufacturing compressor blades in Nahariya due to a drop in demand and will shut down the production line starting in 2024 and culminating in 2025.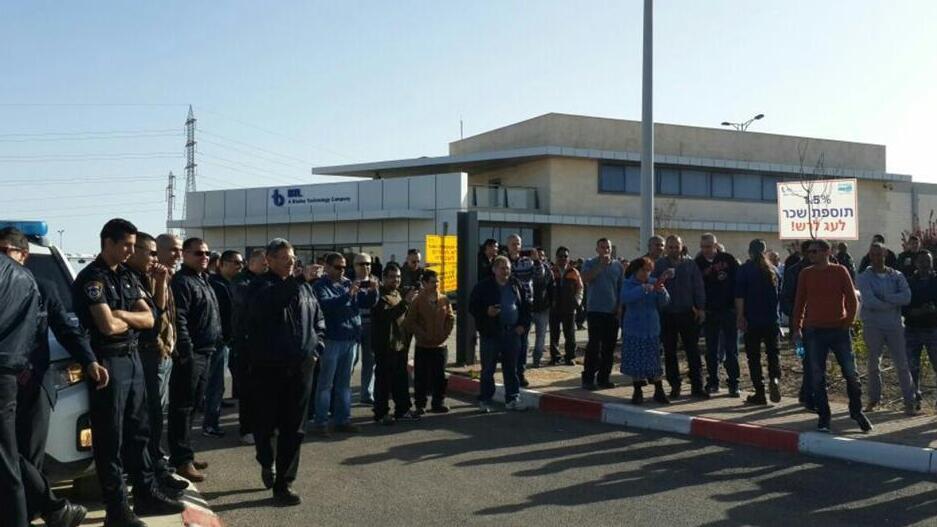 BTL manufactures aircraft parts and equipment, providing fan blades, compressor blades, turbine blades, and vanes for aerospace and industrial gas turbine industries. The company was established in 1968 by industrialist Stef Wertheimer as Iscar Blades. The company developed from a small operation founded to supply the Israeli Air Force with spare parts into a multinational corporation that provides high-quality components to major OEMs around the globe.
Pratt & Whitney acquired BTL in 2014 for an undisclosed sum estimated at hundreds of millions of shekels. It said that it intends to continue and manufacture Integrally bladed rotors (IBR) at BTL, as well as continue to produce turbine blades at TJL (Turbine Jet Ltd.), another subsidiary of Raytheon located in Tefen in the north of Israel.
The Histadrut, or the General Organization of Workers in Israel, said it has no intention of negotiating compensation for the closure of the factory and intends to find a buyer who will keep it open.