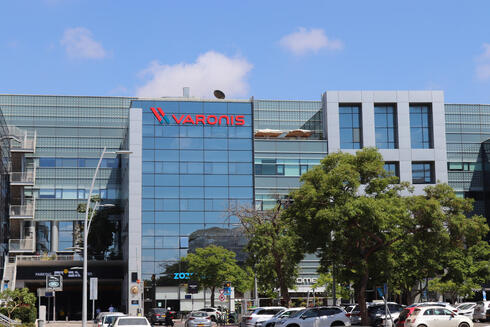 Varonis lays off 110 employees, downsizes R&D staff
The Nasdaq-traded firm saw its share price plummet by more than a third last week following its disappointing results for the third quarter of the year
Cybersecurity company Varonis is laying off 5% of its workforce, amounting to a total of around 110 employees. Half of those being laid off are employed in the company's R&D center in Israel.
Varonis employed 2,270 people prior to the layoffs, including 550 that were hired over the past two years. The company reported just last week that it expects revenue of $470 million for the year, and that as of the end of September 30, it had $790.4 million in cash and cash equivalents. Nevertheless, it made the decision to cut its staff, with its share price plummeting by more than a third after its disappointing results for the third quarter were published last week, seeing its market cap fall to $1.76 billion.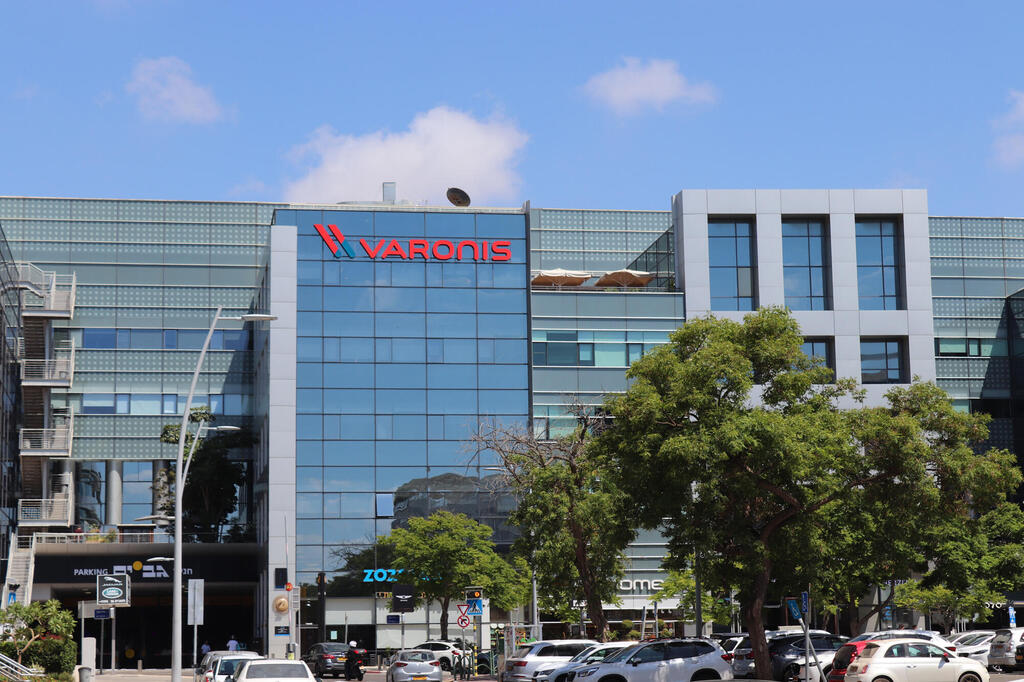 The layoffs in Varonis come on the back of cutbacks at fellow local cybersecurity powerhouses Snyk and Cybereason. However, Varonis is the only one of those companies that is publicly traded, with the likes of fellow publicly-traded companies Check Point, CyberArk, and Palo Alto Networks still recruiting employees.
Varonis, which develops a security software platform for enterprises, said last week that it is expecting revenues of $139-142 million, or year-over-year growth of 10% to 12%, in the fourth quarter, well below the expectation for growth of 20%.
Varonis is still not profitable, registering a GAAP operating loss of $25.6 million in the third quarter compared to a loss of $18.6 million in the third quarter of 2021.
The company said it was adjusting its previous full-year outlook to reflect "near-term headwinds from macroeconomic uncertainty and continued foreign currency weakness." It also noted that it was affected by its exit from the Russian market due to the war in Ukraine.