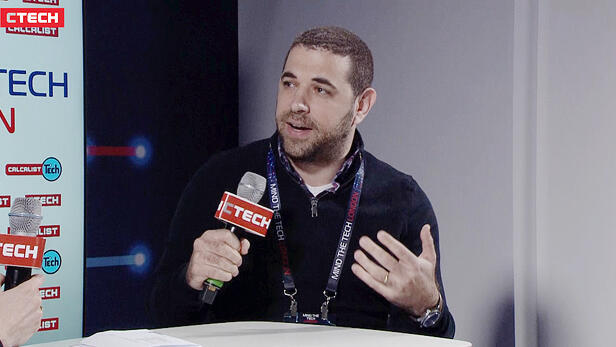 CTalk

Yotpo: "The European market is very different from a lot of different perspectives"
Itay Vladomirsky, Yotpo Director of Partnerships, EMEA, discusses the differences between American and European markets at Calcalist's Mind the Tech conference in London
"We started our office in London, which is our European hub, about four years ago," explained Itay Vladomirsky, Yotpo's Director of Partnerships, EMEA. "Coming into it, we only knew the U.S market. The European market is very different from a lot of different perspectives."
Yotpo was founded in 2011 and today is a unicorn company in the eCommerce marketing space. "First, unlike the U.S where you have one continent and one language with similar needs, in Europe when you try to sell to English people versus French, German, Nordic - it's not just the language you speak but it's also the types of sales tactics you use and methodologies," he continued, also citing the data privacy law GDPR as a major difference in the region.
"It's not just in how we built our sales team but how we had to operate and how our product should change to facilitate better management of local clients," he added.
You can watch the entire exchange in the video above.