Kira Radinsky's Diagnostic Robotics raises $45 million Series B
The Israeli startup, which has developed an AI platform that helps predict which patients will benefit from proactive interventions and improve the point of care, has doubled its valuation to several hundred million dollars since its last funding round in 2019
Kira Radinsky's latest startup Diagnostic Robotics, which has developed an AI platform that helps predict which patients will benefit from proactive interventions and improve the point of care, has raised $45 million in a Series B funding round. Radinsky co-founded Diagnostic Robotics with Yonatan Amir and Prof. Moshe Shoham in 2017. Radinsky serves as the company's CEO, while Amir holds the role of President, and Shoham, the former founder of Mazor Robotics sold to Medtronic for $1.6 billion in 2018, is the company's Engineering Director.
The Series B was led by StageOne Ventures with participation from institutional Israeli investors Midgal Insurance, Clal Insurance, and Bank Hapoalim, as well as Mayo Clinic and the company's existing investors. Brad Bloom, co-founder of Berkshire Partners, and Gigi Levy-Weiss, co-founder of NFX, also participated in the round.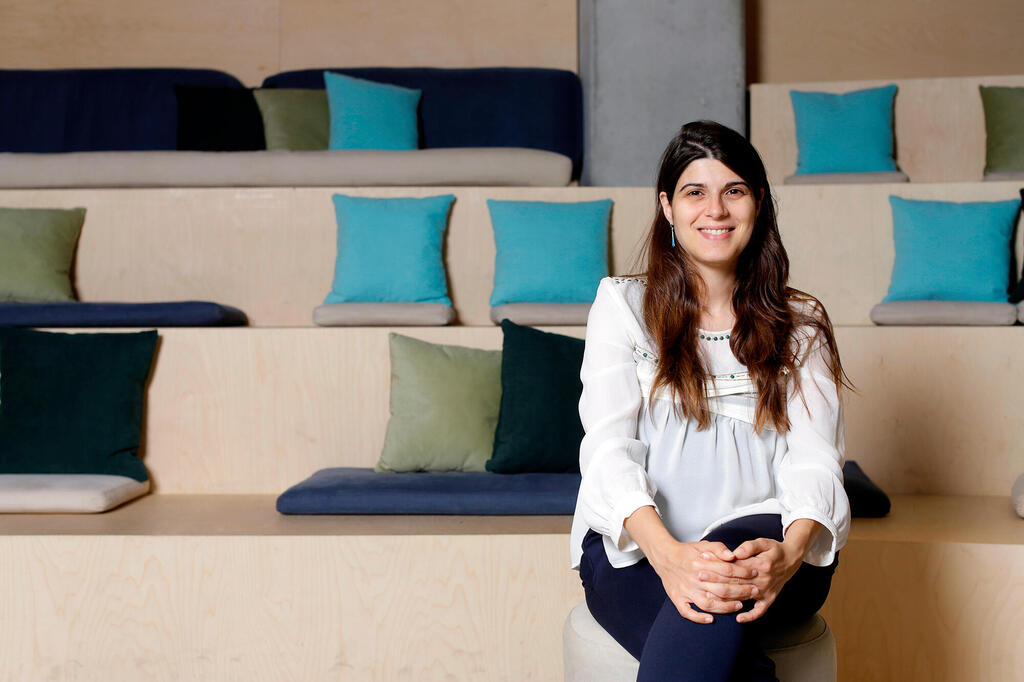 According to Radinsky, Diagnostic was valued at several hundred million dollars in the round. "Companies aren't rushing to be unicorns anymore. The joke going around is that everyone wants to be cockroaches, as in a creature that survives," Radinsky joked in an interview with Calcalist.
"Even though I'm an expert in predictions, I didn't predict what happened and started the funding round just as the market collapsed, which made everything far from trivial," said Radinsky. "There is always a war or a crisis somewhere and it is part of the role of an entrepreneur to deal with these situations. At the moment many investors prefer to wait and see what will happen to the markets and only talk then. This round was very different from the previous ones I raised."
Diagnostic Robotics raised $24 million in a Series A at the end of 2019 and extended the series with an additional small sum last year. In total, the company has raised around $70 million to date.
Radinsky said that the round was only completed over recent weeks. "There were more interested parties than I expected, and that also has something to do with the fact that we already have income and our expenditure is small so you can see how we will reach profitability," she explained, noting that the company has tripled its revenue on an annual basis.
Diagnostic Robotics, which employs around 60 people and will use the funding to recruit additional marketing and sales staff, develops predictive analytics models to address pressing clinical and financial challenges in healthcare. The company's solutions enable healthcare systems to deliver more-effective care at lower costs. Diagnostic Robotics' suite of products is currently in use at healthcare institutions, HMOs, and providers in Israel and the United States.
Radinsky served as online marketplace eBay's chief scientist in Israel and director of data science prior to joining Diagnostic Robotics. Radinsky graduated with a bachelor's degree in computer science from the Technion Israel Institute of Technology at the age of 17. Radinsky started working at eBay when the company acquired the predictive marketing startup she co-founded, SalesPredict, in 2016.