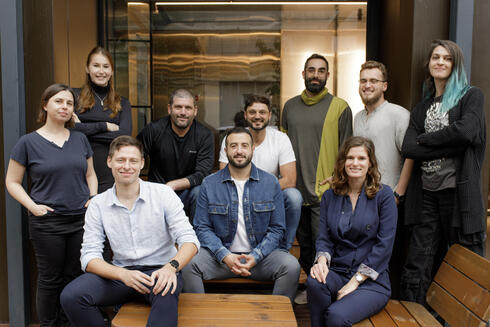 Munch raises $7.2 million Seed round for AI-powered automation platform for social media
The funding will be used for R&D, customer growth and team expansion to further accelerate the company's global presence after reaching $2 million annual recurring revenue within 8 months
Munch, which has developed an AI-powered automation platform for social media, announced on Tuesday a $7.2 million Seed funding round. The round was led by A* Capital, supported by Liquid2 and Pre-Seed investors Cardumen Capital and Remagine Ventures.
Munch's platform leverages AI to help businesses maximize their ROI on social media content. The platform includes automatic editing, subtitle generation, pre-scripted social media posts formulated through AI technology and caters to a multilingual audience supporting over 20 different languages.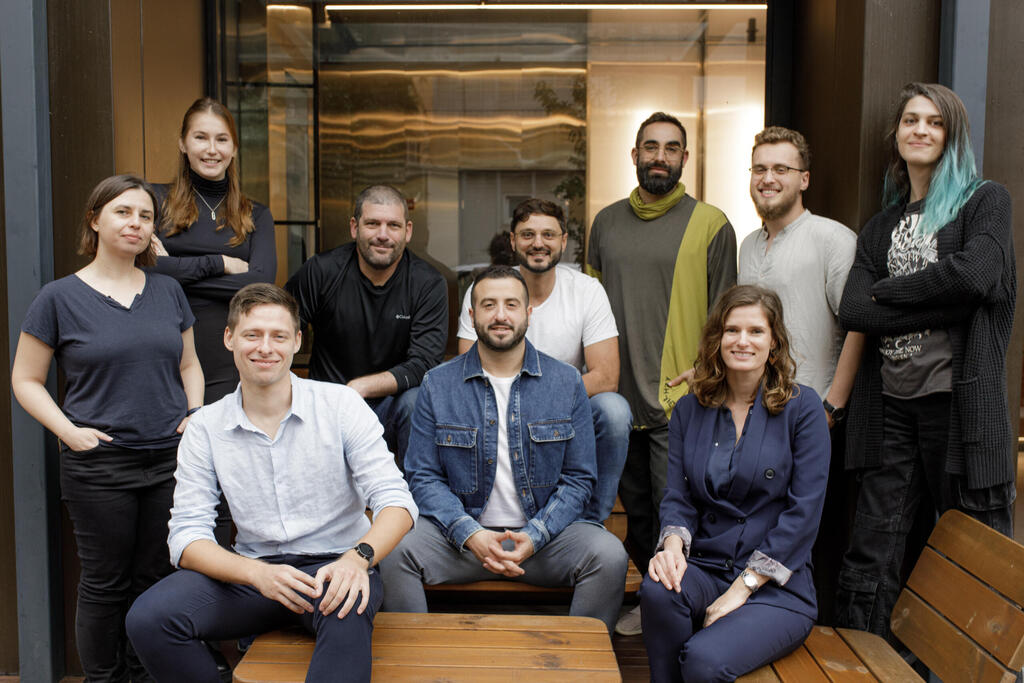 The company's clip generation engine analyzes video content against the latest social media trends and marketing insights to maximize its viewership. With Munch, single purpose videos, such as podcasts, webinars, and livestreams, can be transformed into a series of engaging clips with the potential to go viral.
Munch, founded in 2021 by Oren Kandel and Peter Naftaliev, has reached over $2 million ARR within 8 months and has over 3,000 paying subscribers worldwide.
"Businesses and brands who successfully employ social media content strategies are seeing higher returns on their investments and improving their bottom lines," said Oren Kandel, CEO and Co-founder of Munch. "With Munch, any business, small or large, with quality content can now reach more potential customers – a revolutionary approach when it comes to social media usage for marketing teams around the world."