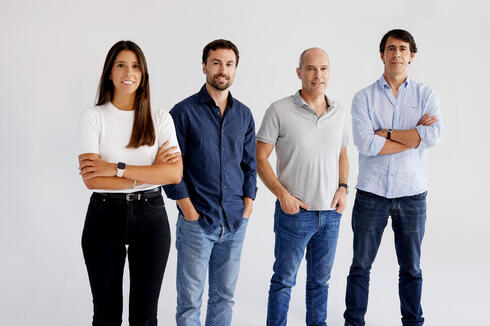 33N Ventures launches for investment in cybersecurity and infrastructure companies
New European VC 33N Ventures has sights on Israeli cybersecurity and infrastructure startups
Investors Carlos Alberto Silva and Carlos Moreira da Silva have partnered with Alantra, a global asset management firm, to launch a new venture capital investment manager, 33N Ventures. The firm is currently fundraising a vehicle of €150 million ($145 million) which is designed to invest in cybersecurity and infrastructure software companies across Europe, Israel, and the U.S. It is understood that it will target investments at Series A and B, with an average ticket size of around €10 million ($9.7 million).
"33N offers a unique pan-European and Israeli approach and is able to cover the full investment lifecycle with the agility and active support that founders expect," said Carlos Moreira da Silva, co-founder and Managing Partner at 33N Ventures. "We've all worked together for several years, and we're launching 33N fully formed. We are ready to invest from day one - we're looking for high-growth, scalable businesses with global potential, proven technology, and existing revenues - and in fact we're already actively exploring several investment opportunities."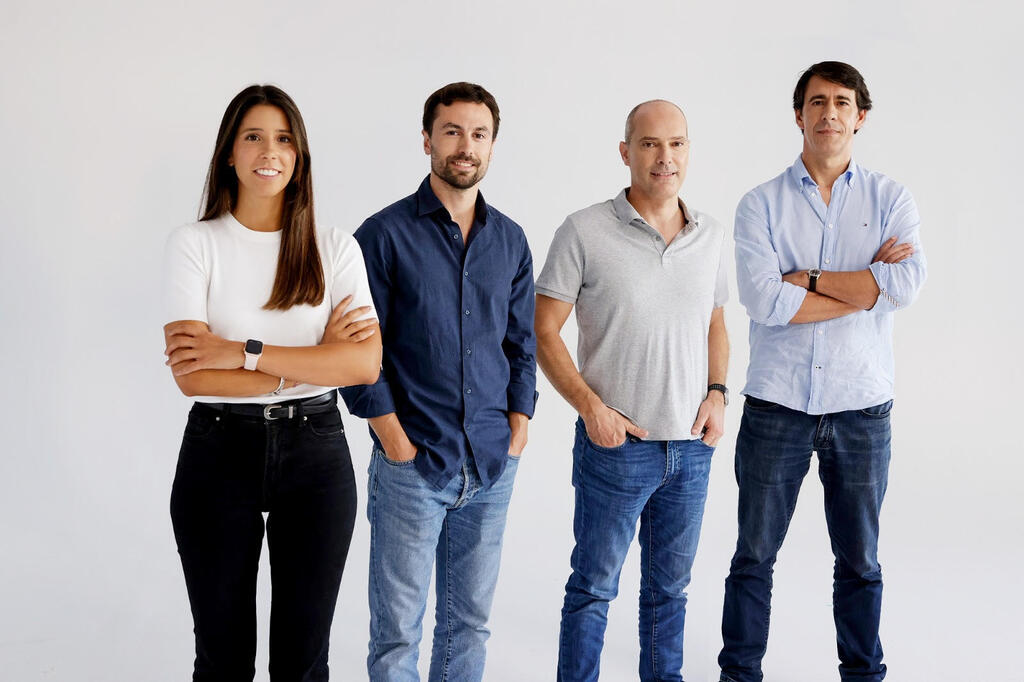 Silva and de Silva have made more than 20 investments in cybersecurity and infrastructure software over the past 10 years, across Europe, Israel, and the U.S. They will be joined by three colleagues to ensure that 33N will be a round set of five by the time of its launch. In the past, they have invested in Arctic Wolf, the cybersecurity unicorn founded in 2012 by former Blue Coat Systems CEO Brian NeSmith, and have completed exits with Thales and Qualcomm, both this year.
"We're convinced that - with our team's strong industry knowledge and track record, with our high-quality founder network, and with Alantra's support in this new venture - 33N can become a leading player in the European and Israeli VC ecosystem," added co-founder and Managing Partner Carlos Alberto Silva. "With secure digital transformation being a top priority for governments, institutions, companies, and investors across the globe, the opportunity in this space is massive. The cybersecurity market alone is expected to reach more than $160 billion in 2022, with robust annual double-digit growth forecast for the coming years as investment opportunities grow at an accelerating pace."
The founders agree that Europe "badly needs" more specialized funds that can deliver investment and also operational and growth expertise to help startups and scaleups compete on the global stage with Israeli counterparts. "That's what 33N is here to provide," Silva added.
33N will be supported by a network of entrepreneurs, experts, and cybersecurity decision-makers across industries, including Israeli co-founder and chairman at Reblaze Technologies, Eyal Hayardeny, who is also a founder of one the team's previous portfolio companies.
Alantra is an asset and investment banking firm that operates in mid-market sectors. As of June 2022, its assets under management from consolidated businesses stood at €2.2 billion ($2.1 billion), while assets under management from Strategic Partnerships in which Alantra holds a significant stake were €13.7 billion ($13.3 billion). "This announcement represents yet a new milestone in Alantra's plan to develop a pan-European, diversified, and highly specialized asset management business and will further increase our exposure to highly-specialized VC strategies," said Jacobo Llanza, CEO of Alantra Asset Management.