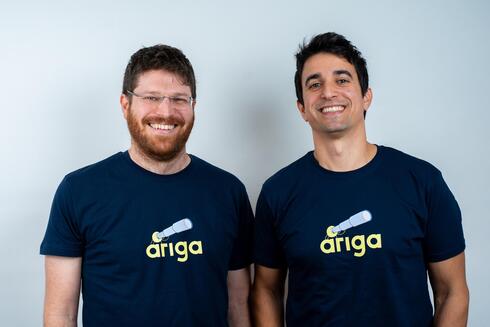 Ariga raises $18 million for database schema changes platform
The Israeli startup's platform enables software engineering teams to manage database schema changes in a faster and safer way
Israeli startup Ariga, which develops a platform for database schema management, announced on Thursday that it has raised $18 million in funding led by Tiger Global and TLV Partners, alongside notable angel investors.
Data architectures in modern applications are becoming more and more complex and diverse, and as applications rapidly evolve, their backing database schema must follow suit. If not planned carefully, schema changes can result in data loss and application downtime. Ariga's "Schema as Code" platform allows engineers to manage the database schema through code.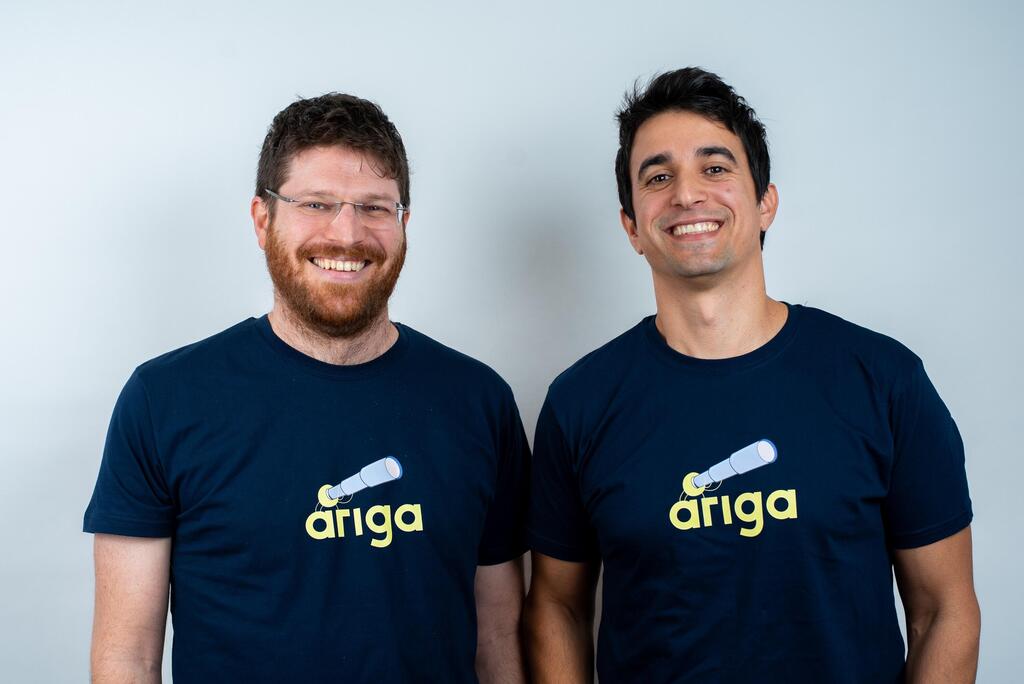 "Making database changes part of the DevOps flow was a revolution for application development. But we've come a long way in the last 10 years, and database schema management needs to catch up; manual planning and verification does not cut it anymore," said Ariga co-founder and CEO Ariel Mashraki.
Mashraki co-founded Ariga with CTO Rotem Tamir in 2021. Ariga's founders have years of platform engineering and DevOps experience at the likes of Facebook and ironSource, where they developed infrastructure to enable other developers to solve difficult problems working with databases.
Atlas Cloud, Ariga's commercial offering also announced on Thursday, is based on the eponymous open-source project. Atlas is used to automatically plan, verify and deploy schema changes by many Fortune 500 companies as well as startups and other prominent open-source projects.