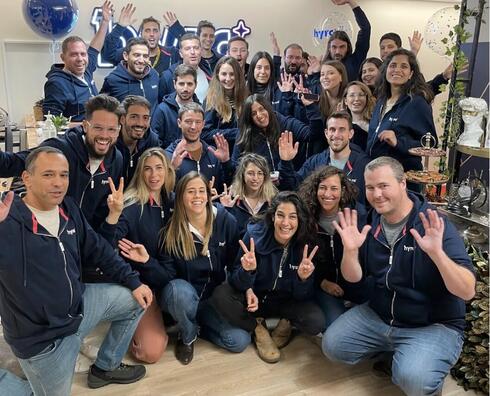 Hyro raises $20 million for plug-and-play conversational AI platform
The Israeli startup is developing a no-code platform for AI-powered call center, web, and mobile solutions
Hyro, which develops plug-and-play conversational artificial intelligence (AI), announced on Wednesday that it has finalized a $20 million Series B funding round led by Macquarie Capital, with participation from new investors Liberty Mutual Strategic Ventures, Black Opal Ventures, and K20, as well as existing investors Hanaco Ventures, Spero Ventures, and Mindset Ventures. The latest round brings the company's total funding to $35 million.
Hyro is developing a no-code platform for AI-powered call center, web, and mobile solutions. According to the company, it has grown annual recurring revenue by over 100% year over year since launching in 2020. Hyro anticipates that the funding round, coupled with the surge in popularity of OpenAI's ChatGPT, Google's Bard and other large language model (LLM) applications, will catalyze another fiscal year of doubled growth.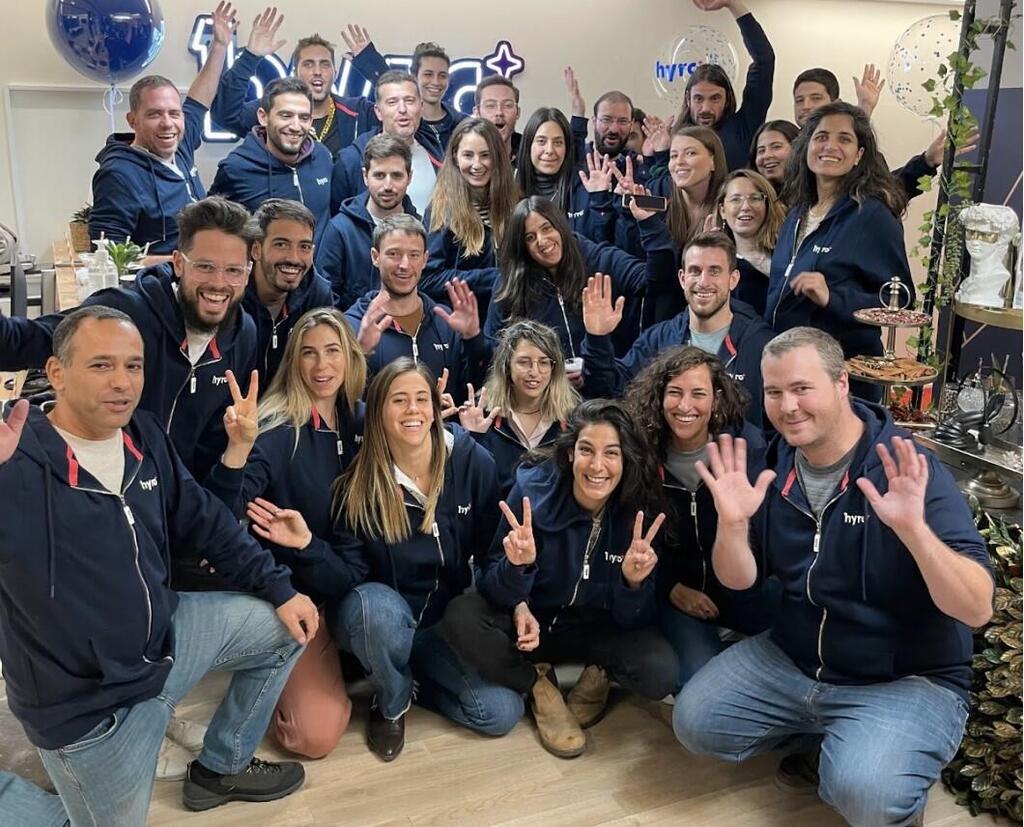 "In a compounded age of generative AI, labor shortages and economic struggle, healthcare organizations will look to eliminate low-level tasks to further drive efficiency," said Israel Krush, CEO and Co-Founder of Hyro. "Automation is no longer simply nice to have–we're poised to capture unprecedented demand for AI assistants as health systems continue trusting us to scale interactions surrounding critical workflows. The x-factor in this market will be the solutions provider that most responsibly and effectively blends key components of conversational AI together, including emerging technologies such as large language models, and we're best positioned to accomplish that here at Hyro."
Hyro specializes in plug-and-play chat and voice interfaces that require zero training data and eliminates client-side maintenance efforts, updating information in real time as content changes. AI assistants easily layer on top of existing omnichannel workflows to help centralize communications, improve access to services and care, and reduce operational costs.