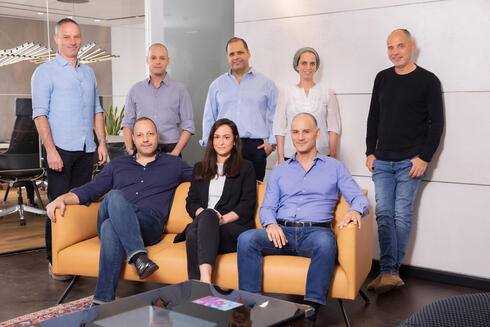 Peregrine Ventures announces new consortium to invest over $90 million in medical startups
The new members of Peregrine's Incentive Incubator include global pharmaceutical giant Bristol-Myers Squibb (BMS), medical devices and diagnostics company BD (Becton Dickinson and Company), Elbit Systems, and institutions such as Tel Aviv University, Ben-Gurion University of the Negev, and Shaare Zedek Medical Center
Peregrine Ventures, an investment firm focused on healthcare opportunities, announced on Tuesday the establishment of a consortium of leading companies and research institutes that have joined its Incentive Technology Incubator.
The new members of Peregrine's Incentive Incubator include global pharmaceutical giant Bristol-Myers Squibb (BMS), medical devices and diagnostics company BD (Becton Dickinson and Company), Elbit Systems, and institutions such as Tel Aviv University, Ben-Gurion University of the Negev, and Shaare Zedek Medical Center. The consortium will jointly develop and invest over NIS 300 million (approximately $90 million) in startups and graduates of Peregrine's technology incubator which was established following the firm's consecutive wins of the Israel Innovation Authority's incubators tender.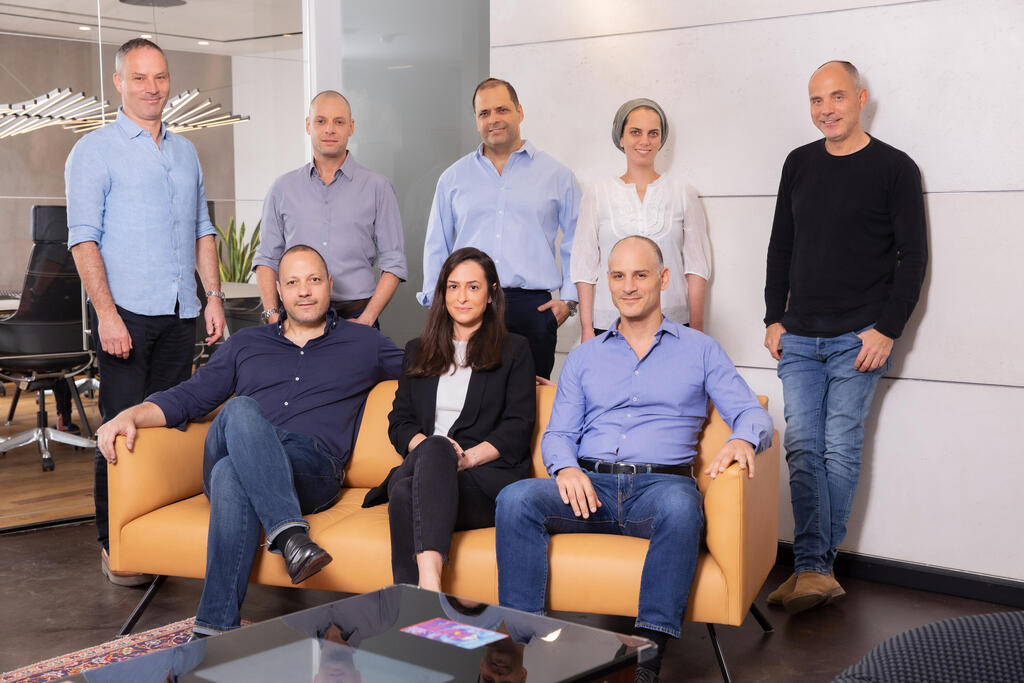 Founded in 2002, Peregrine's Incentive Incubator is utilized as an anchor for developing new ventures and supporting pre-seed, seed, and early-stage investments. The incubator leverages Peregrine's experience and substantial investments to guide young life science companies through the early phases of development.
Of the 60 companies that were established in the incubator, 34 of them remain active companies and the aggregate value of companies that have graduated from Incentive Incubator has reached the $5 billion mark. Some of the partnership's most noteworthy exits include Valtech Cardio which was sold to Edwards Lifesciences for $690 million, CartiHeal, which was acquired by Bioventus for $500 million, Cardiovalve, which was recently sold to Venus, Eximo Medical, which was sold to AngioDynamics, and Neovasc.
Lior Shahory, General Partner at Peregrine Ventures and CEO of Incentive Incubator said: "The integration of all the strategic shareholders, research institutes, and technological partners will lead to a substantial leap forward in the initiation of global medical technology companies and their success."
Peregrine's Incentive Incubator will focus on the disciplines of targeted medical therapeutics, medical devices, pharmaceuticals, advanced diagnostics (innovative sensors, omics analysis, algorithmics) for identification, monitoring, and personalized medication, alongside breakthrough medical devices, such as AI-integrated robotics and sense-based specific therapies, among others.
First published: 14:00, 09.08.22