Fintech company Pontera raises $45 million, changes name from FeeX
The new name reflects the company's aspirations to create a bridge between individuals and pension advisors, with its solution allowing financial advisors to securely and compliantly manage their clients' held away accounts
Fintech company Pontera, formerly known as FeeX, announced on Wednesday a $45 million funding round led by Lightspeed Venture Partners. This is the company's third funding round in a year-and-a-half, with all three being led by Lightspeed. The first round was for $8 million and the second was for $27 million, taking Pontera's total funding to date to $80 million. The Founders Kitchen, Hanaco Ventures, Hyperwise Ventures, Blumberg Capital, and prominent individual investors also participated in the round. The Founders Kitchen investment fund is led by Uri Levine, founder of Waze, with Levine also being one of FeeX's co-founders. Levine still serves on the company's board.
The company's change in name to Pontera also signifies the pivot it has undergone over recent years under the leadership of co-founder and CEO Yoav Zurel. FeeX started out as a company that enabled the comparison of commissions and management fees in pension funds. Its new name Pontera comes from the Latin "pont," meaning "bridge," and reflects the company's aspirations to create a bridge between individuals and pension advisors. Under this new model Pontera has reached annual revenue in the tens of millions of dollars, tripling its income in each of the past three years. The company employs 120 people, 80 of them out of its Herzliya office. Pontera intends to recruit an additional 150 employees, half of them in Israel.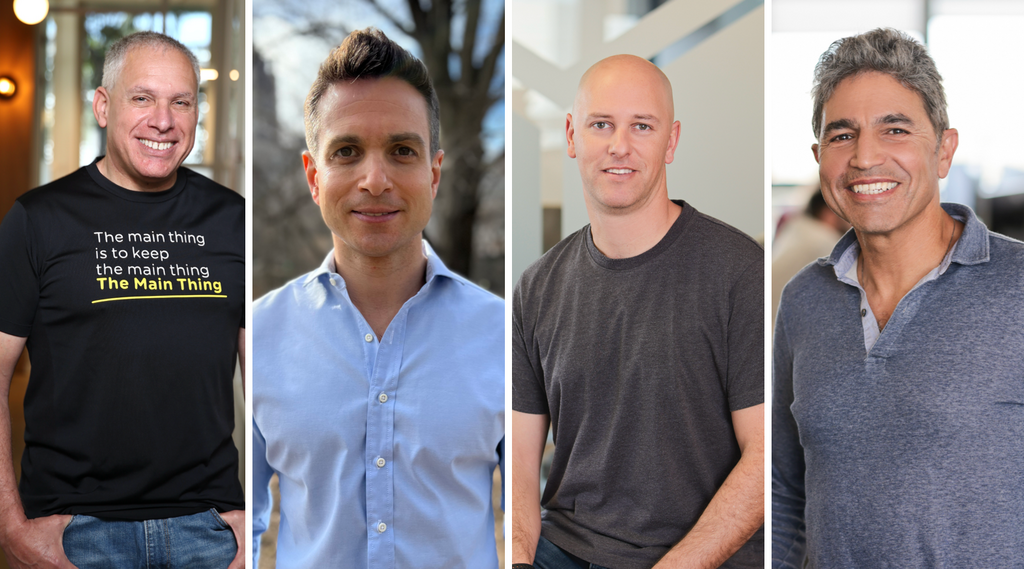 "The money we have raised will last us for eight years because we have the DNA of a slim company that understands the value of money," Zurel told Calcalist. "The company wasn't in a good state in 2016 and we had to fire a third of the employees. Since then I understand well the significance of the burn rate even if the markets are going crazy. We will have to increase our burn rate to recruit 150 employees, but the memory from 2016 is always in my mind. Because of our history and cautiousness I didn't want to take the highest value we could have received, but we may already be a unicorn in our next round."
Pontera's solution allows financial advisors to securely and compliantly manage their clients' held away accounts, such as 401(k)s and 403(b)s, as part of their overall portfolio. The U.S. pension market is estimated to be in the region of $10 trillion, yet most savers manage their funds independently.