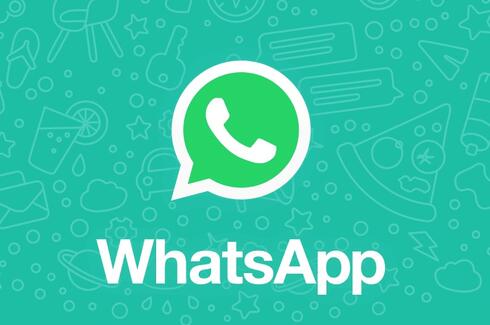 WhatsApp Down: Messaging service suffers major disruption
Users of Meta-owned WhatsApp from across the world have reported problems with both sending and receiving messages
UPDATE: After a two-hour disruption WhatsApp returned to normal service
Meta-owned WhatsApp is suffering from a major disruption on Tuesday, with users of the messaging app from across the world reporting issues with both sending and receiving messages.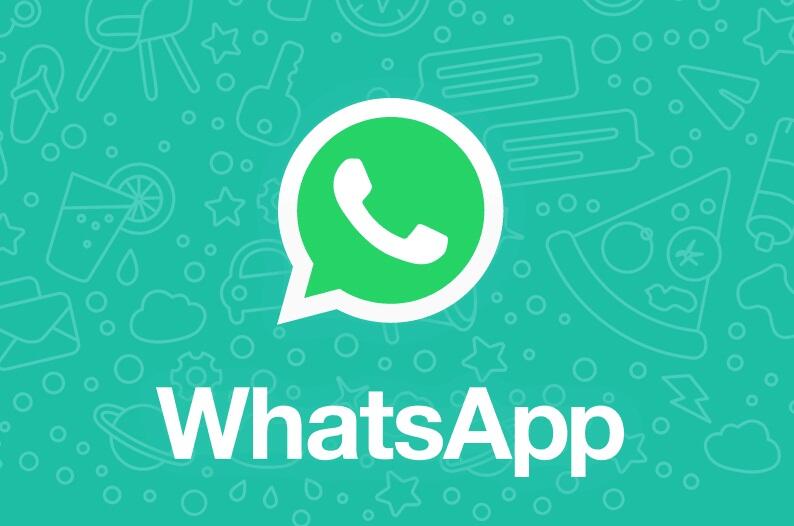 It is unclear what is causing the problems at this time, but according to Down Detector, which monitors problems with websites and apps, there have been over 60,000 reports over a short period regarding WhatsApp, indicating that the problem is widespread.
This is the first major WhatsApp outage since the massive outage that also affected Instagram and Facebook last year. That outage took nearly six hours to resolve.