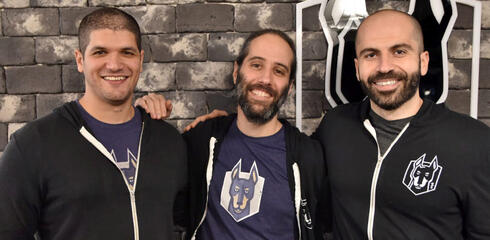 Cyber unicorn Snyk to sack 198 employees, 14% of workforce
The Israeli-founded company raised $530 million at an $8.5 billion valuation last year
Israeli cybersecurity unicorn Snyk is laying off 198 of its employees on Monday, Calcalist has learned. The company's employees were asked not to come into the office on Monday, while those who are set to be laid off were invited for a hearing starting at 2pm.
Snyk laid off 30 people in what it called an organizational change back in July. The company said at the time that the changes were being made in order to accelerate its plans by a full year to become free cash flow positive in 2024.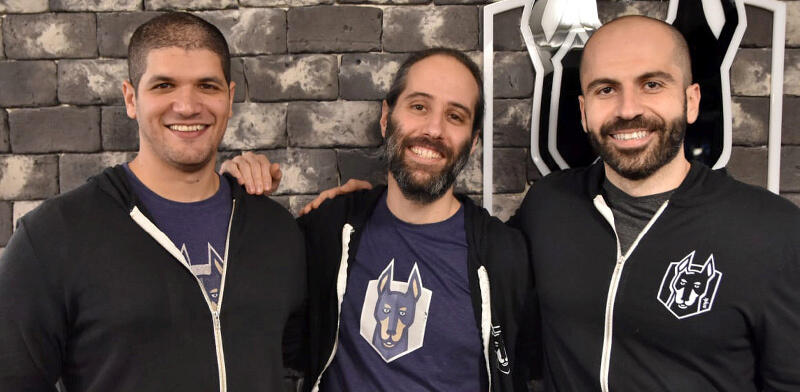 Snyk's security product is aimed mainly at developers, providing a solution that finds and fixes vulnerabilities and license violations in open-source dependencies and container images. It raised $530 million at an $8.5 billion valuation last September, a mere six months after receiving $300 million at a $4.7 billion valuation.
Snyk had employed around 1,300 people. Most of the company's employees are based in the U.S., with less than 100 employees working from its Israel office. Snyk was founded in 2015 by Israelis Assaf Hefetz, Danny Grander, and Guy Podjarny.
"Today is one of the most difficult in Snyk's history," Snyk CEO Peter McKay wrote on the company's website. "Over the course of 2022 while our business has continued to grow, we've also witnessed a number of significant market shifts, and, as a result, we are restructuring and reducing our global workforce, impacting 198 employees, representing 14% of our total workforce as of today.
"In June, I shared that we needed to adapt to an evolved mindset balancing continued top line growth with profitability and committed to becoming free cash flow positive in 2024. Our business continues to grow aggressively, more than doubling in size each year with currently over 2,300 customers, but we now must operate even more efficiently in order for Snyk to effectively withstand the continued headwinds facing the global economy."
Among those leaving are executives Aner Mazur and Karyn Smith.
First published: 12:37, 24.10.22