Playtika to lay off 250 employees in North America and Europe
The gaming giant is looking to consolidate some of its activities and therefore decided to close its R&D centers in London and Montreal, and to transfer the activity of its Los Angeles studio to Israel and Poland
Israeli-founded gaming giant Playtika will lay off 250 employees from its offices in Los Angeles, Montreal and London, around 6% of its total 4,000 employees. Games the company had intended to develop in those offices will be canceled, while some of the other activities will be transferred to Playtika's Israel headquarters.
Playtika announced in February that its board has initiated a process to evaluate its potential strategic alternatives, including a sale of the company. Playtika went public at a $11 billion valuation last January, but is currently only being traded at a market cap of around $6 billion.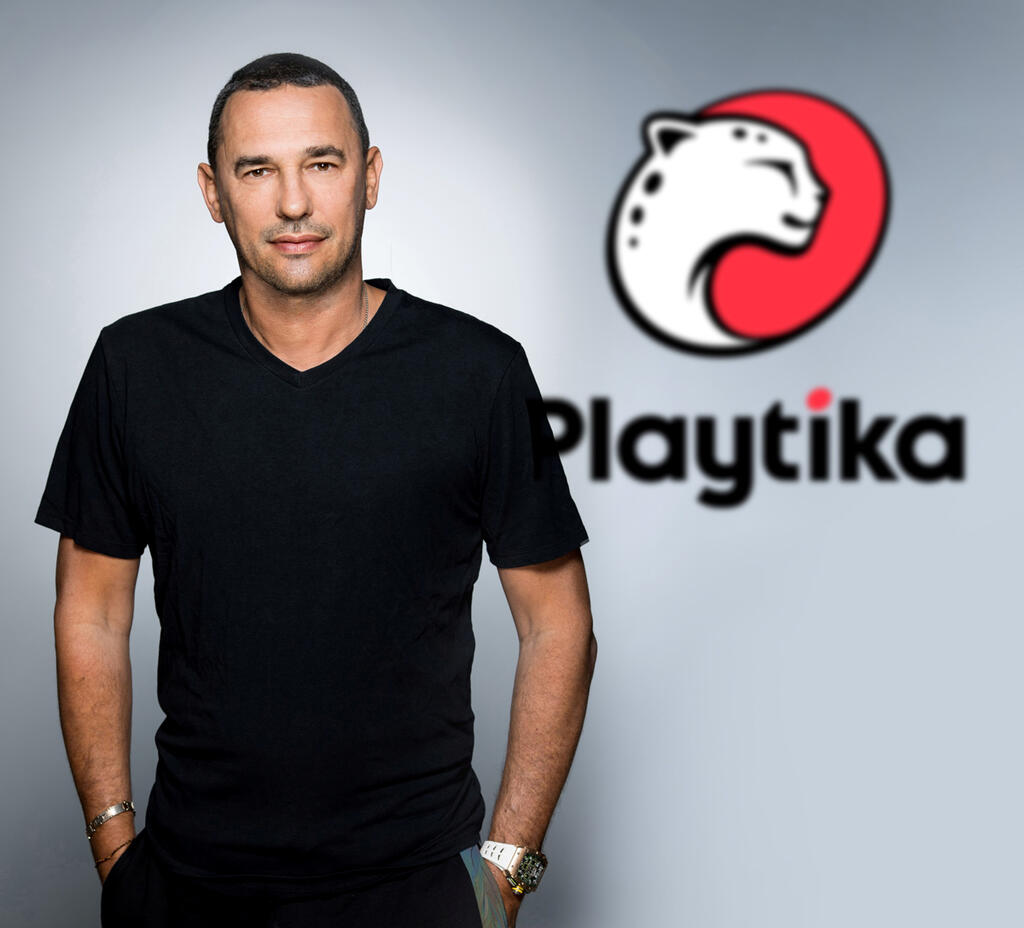 The latest steps taken by the company will not affect its activity in Israel, Germany or its other R&D centers in Poland, Ukraine, Romania, Belarus and others.
Playtika said in response that it is working to consolidate some of its activities and therefore decided to close its R&D centers in London and Montreal, and to transfer the activity of its Los Angeles studio to Israel and Poland. "As a leading company in the market, working for growth and profitability, we have chosen to examine various measures. The company will continue to invest in long-established games and new games, while seeking investment opportunities and growth in games," Playtika explained.
Founded in 2010 by Robert Antokol and Uri Shahak, Playtika was acquired in May 2011 by Caesars Entertainment Corporation. In July 2016, the company's operations were acquired by a Chinese consortium at a valuation of $4.4 billion.