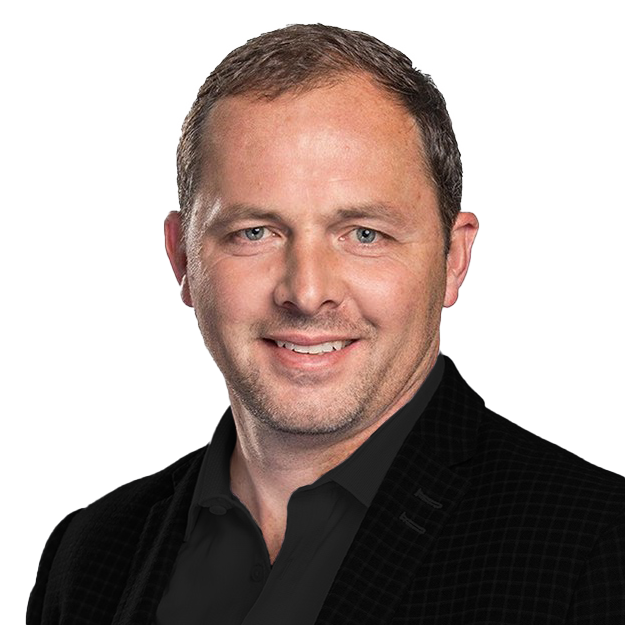 Appointment

ControlUp appoints Jed Ayres as CEO
Ayres will work alongside Co-Founder and former CEO Asaf Ganot, who will take on the full-time Executive Chairman position
Digital Employee Experience (DEX) platform ControlUp has announced that it has appointed Jed Ayres as CEO. Ayres will work alongside Co-Founder and former CEO Asaf Ganot, who will take on the full-time Executive Chairman position and product strategy lead role.
"From the first line of code that Asaf wrote, the growth potential of ControlUp has been clear to the entire industry," commented Jed Ayres, CEO of ControlUp. "The explosive market opportunity for an innovative DEX platform, paired with the company's tremendous depth of resources available to drive global growth, positions ControlUp to become a software powerhouse with a multi-billion valuation potential. As we execute against a huge growth opportunity, I look forward to working with the talented ControlUp team to reach our full potential."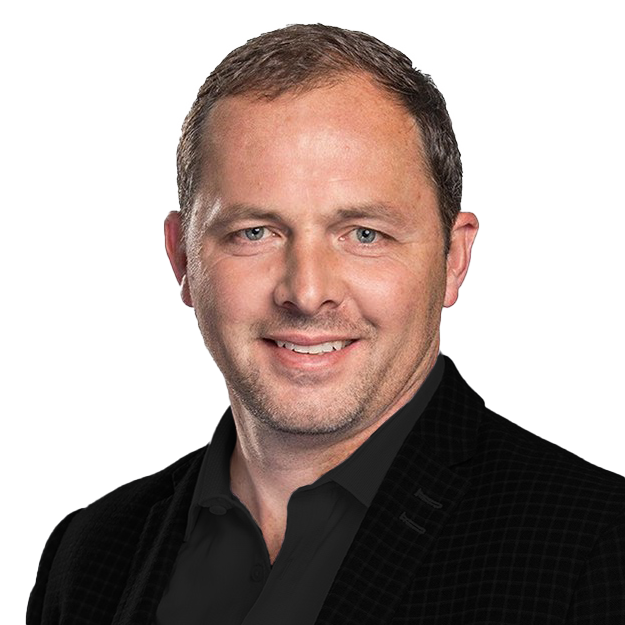 As CEO, Ayres will expand the ControlUp leadership team and help build the company's market share through a focus on channel engagement, alliance partnerships, and enterprise customer adoption. Before joining ControlUp, Ayres served as CEO of IGEL, where he was involved in its acquisition by TA Associates. Before that, he oversaw the growth of AppSense, and further fulfilled positions with MCPc, MTM Technologies, and GE Capital IT Solutions.
"Jed's proven leadership and success with channel-driven organizations will help us bring our cutting-edge technologies to a global audience of enterprise customers," stated Asaf Ganot, Executive Chairman and Co-Founder of ControlUp. "I am looking forward to partnering with Jed to advance our strategy of delivering the best digital employee experience in the market."
ControlUp helps resolve desktop issues by offering a Digital Employee Experience (DEX) Management Fabric for challenges faced by IT teams, such as troubleshooting complex workspaces, support tickets, and flat budgets. Organizations can reduce time spent troubleshooting with data and reporting, identify problems while automating solutions before tickets are submitted, and consolidate tools into a single web app.
"The partnership between Jed's go-to-market leadership and Asaf's product vision in the Digital Employee Experience category will allow us to grow ControlUp in a very significant way in the international market and position it as a category leader in the emerging exciting space of DEX," added ControlUp Board Director, and Founder and Chairman of JVP, Erel Margalit.