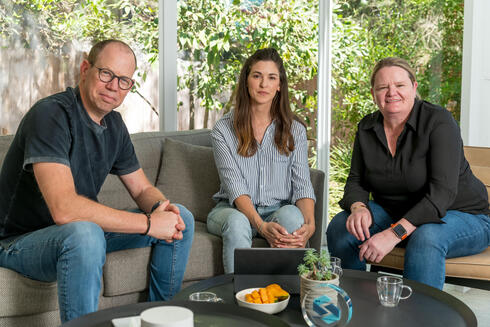 Cyberstarts secures $480 million for opportunity fund
The new opportunity fund, named Cyberstarts Scale, comes on the back of a $200 million opportunity fund raised in March 2022. It brings Cyberstarts' total assets under management to $663 million
Cybersecurity venture capital firm Cyberstarts has raised $480 million for a new opportunity fund. The new funding was disclosed in a recent filing by the firm to the U.S. Securities and Exchange Commission.
The new opportunity fund, named Cyberstarts Scale, comes on the back of a $200 million opportunity fund raised in March 2022. It brings Cyberstarts' total assets under management to $663 million.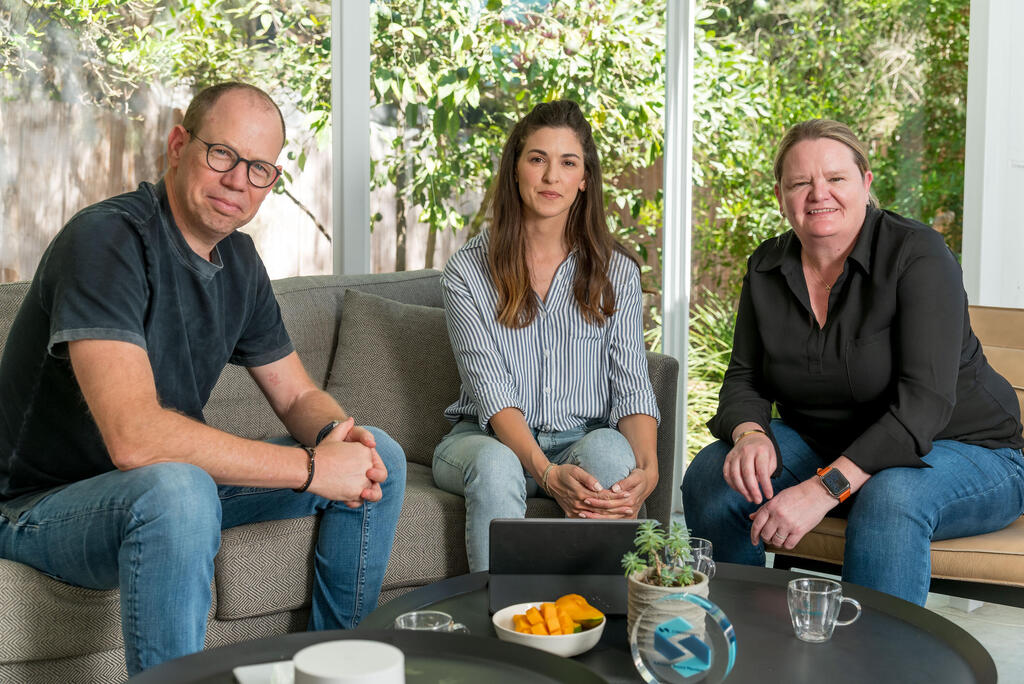 The new funding will allow Cyberstarts to participate in growth rounds of the portfolio companies in which it invested through its three Seed funds. This will help the VC to maintain and even increase its share in these companies.
Founded in 2018 by Gili Raanan, who was later joined by General Partners Lior Simon and Emily Heath, Cyberstarts has created one of the world's most successful venture capital firms focused on funding, launching and supporting early-stage cybersecurity companies and entrepreneurs. Cyberstarts' seed investments include Fireblocks, Wiz, Transmit, Island, Noname Security, and many others.
The appointment of Heath in March of this year came six months after Cyberstarts announced its Seed Fund III with $60 million committed capital to invest in early stage cybersecurity companies.
According to Cyberstarts, its portfolio companies have a combined valuation of over $30 billion.
Cyberstarts' investors and limited partners (LPs) are comprised of some of the industry's most prominent leaders including Shlomo Kramer of Cato Networks, Imperva, and Check Point, Marius Nacht of Check Point, Nir Zuk from Palo Alto Networks, Mickey Boodaei and Rakesh Loonkar of Transmit Security, Udi Mokady from CyberArk, Nir Polak of Exabeam, Michael Shaulov of Fireblocks, and Assaf Rappaport of Wiz, to name a few.