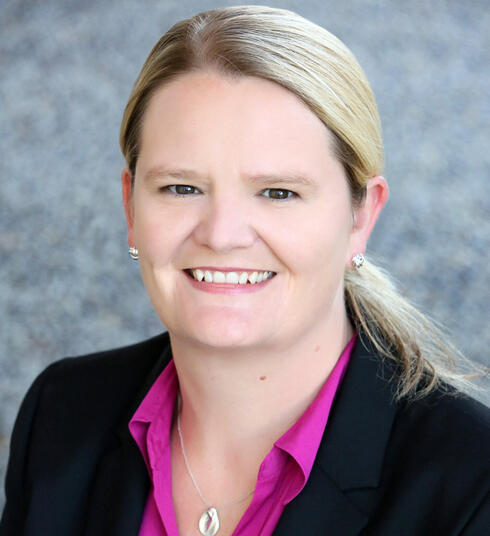 Appointment

Cyberstarts appoints Emily Heath as General Partner
The cybersecurity-focused venture firm has added the former DocuSign and United Airlines CISO to its investment team
Israeli cybersecurity venture capital firm Cyberstarts announced on Wednesday the appointment of Emily Heath as General Partner. In her role, Heath will be responsible for driving venture deals and nurturing Cyberstarts' early as well as late stage cyber ventures and entrepreneurs.
Founded in 2018 by Gili Raanan, Cyberstarts has created one of the world's most successful venture capital firms focused on funding, launching and supporting early-stage cybersecurity companies and entrepreneurs. Cyberstarts' seed investments include Fireblocks, Wiz, Transmit, Island, Noname Security, and many others.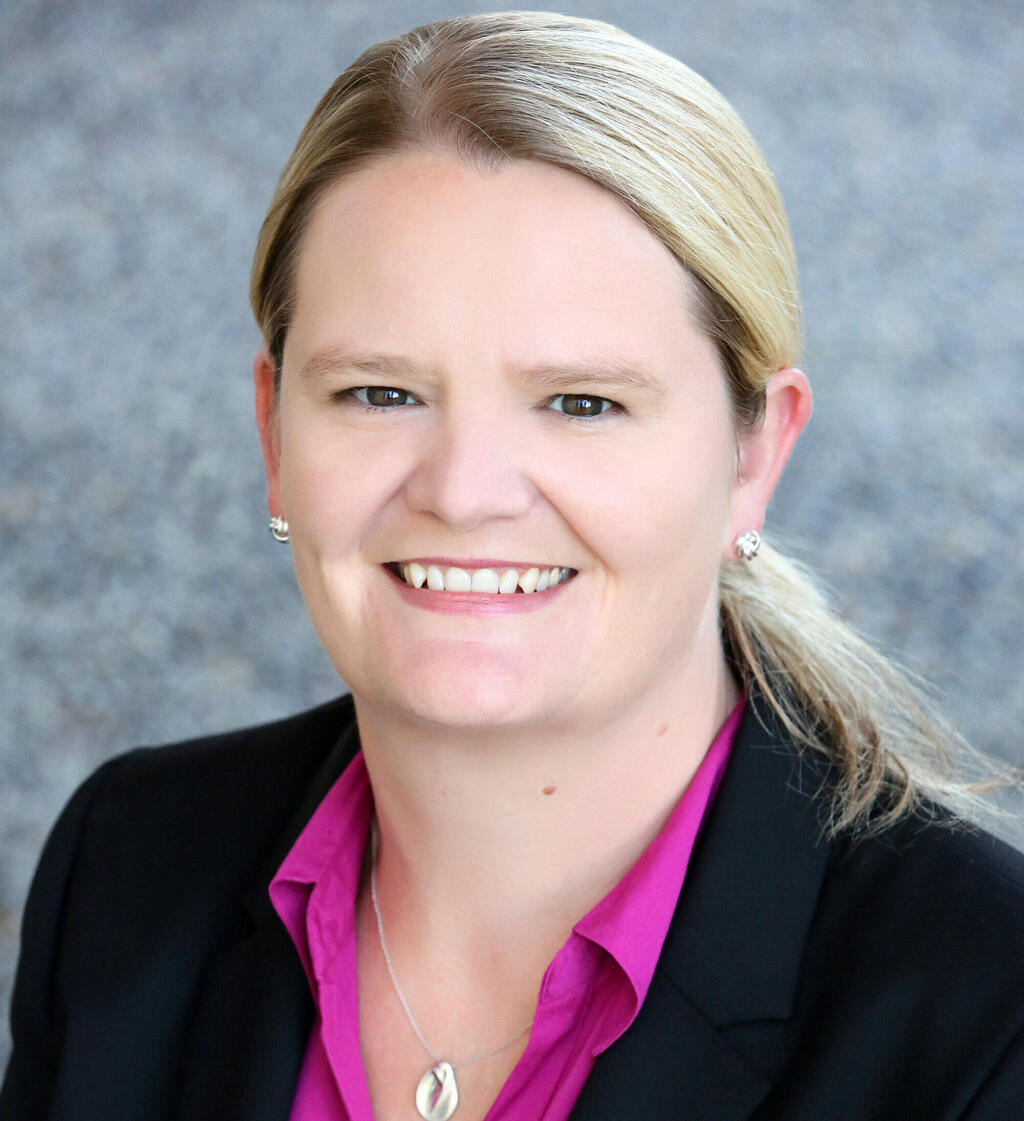 Heath is an active member of Cyberstarts' Sunrise Community and also serves on the Board of Directors of one of the firm's portfolio companies, Wiz. Prior to joining Cyberstarts, Heath served as a CISO at large enterprises including DocuSign and United Airlines and is a former fraud and financial crimes detective for the British Police.
"Emily brings unmatched experience as an early adopter and innovator of modern-day cybersecurity solutions and has a true understanding of how to navigate critical entrepreneurial challenges," said Lior Simon, General Partner at Cyberstarts. "Having worked with Emily for several years, I'm excited to welcome her into a larger role and share her kind-hearted, empathetic nature with our team and portfolio companies. Her appointment will further advance our firm's mission to build and support the world's most important cybersecurity companies."
The appointment of Heath comes six months after Cyberstarts announced its Seed Fund III with $60 million committed capital to invest in early stage cybersecurity companies and its new go-to-market (GTM) advisory board, Sunpeak. Cyberstarts now has $374 million of assets under management (AUM).
"I am so honored to join Cyberstarts and be able to work alongside the brightest minds in the cybersecurity industry," said Emily Heath, General Partner at Cyberstarts. "My passion has always been to help others and empower creative and diverse leaders to drive change and get things done. In this role, I look forward to sharing my experiences and knowledge to mentor and grow the next generation of entrepreneurs poised to solve today's biggest threats."