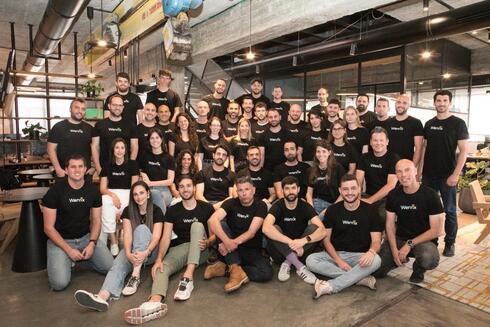 Wenrix raises $15 million led by Insight Partners to predict optimal timing for purchasing flight tickets
The Israeli startup's algorithms are based on big data and deep learning models that predict when flight tickets are at their lowest price
Israeli startup Wenrix, which specializes in flight ticket price prediction, has raised $15 million in Series B funding led by Insight Partners.
This is Wenrix's third funding round since its establishment in 2017. The company has raised $23 million to date.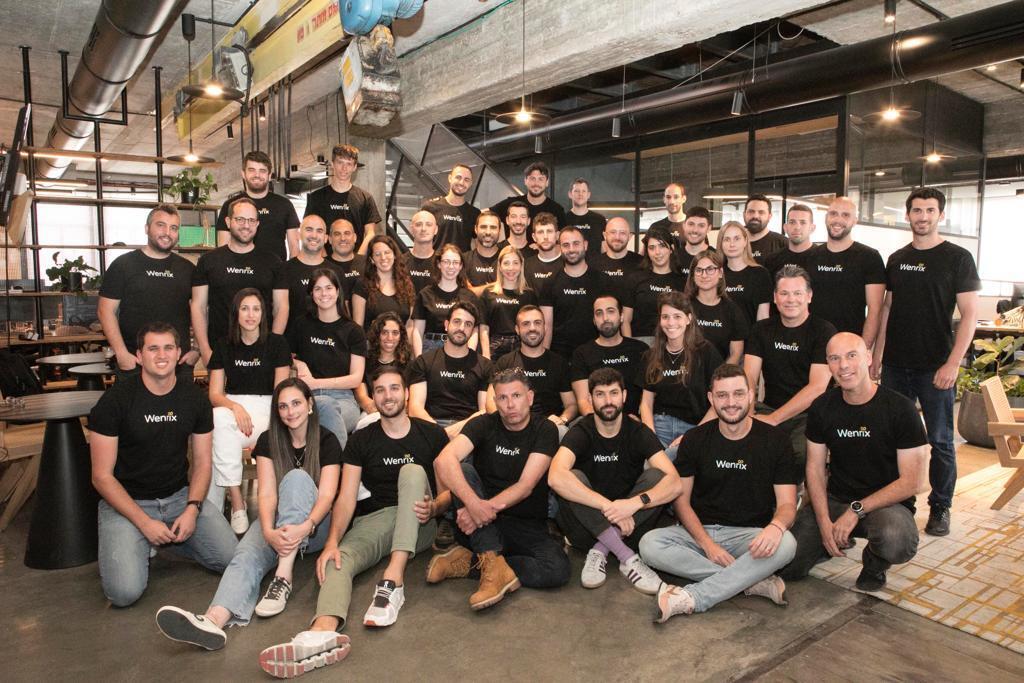 Wenrix's algorithms are based on big data and deep learning models that predict the optimal timing for purchasing flight tickets at their lowest price. The company signed a strategic agreement approximately a year a half ago with the Trip.com Group, one of the world's two largest travel groups, which included development and implementation of a new product line for companies in the group, including Skyscanner, Ctrip, MakeMyTrip and Qunar.
Wenrix currently captures approximately $30 billion in flight ticket sales annually through its connected customers. The company is based in Tel Aviv and was founded in 2017 by former IDF Unit 8200 members Amir Balaish (CEO), Tor Leelo (CPO), and Armon Avrahamy (CTO). It currently has 50 employees, the majority of whom are involved in research and development.
Liad Agmon, a managing partner at Insight Partners, stated, "Wenrix AI technology makes it a standout in the ticket and travel market with its unique algorithm that processes billions of data points. We have great belief in the company, its management, and its ability to continue exceeding expectations and reaching the next product stage that will significantly disrupt the flight ticket purchasing world."
Amir Balaish, CEO of Wenrix, said, "We were very fortunate that while the flight market was completely stagnant, we were able to continue to develop the product and technology and managed to connect with some of the world's top travel groups. Our efforts paid off with significant revenue growth."