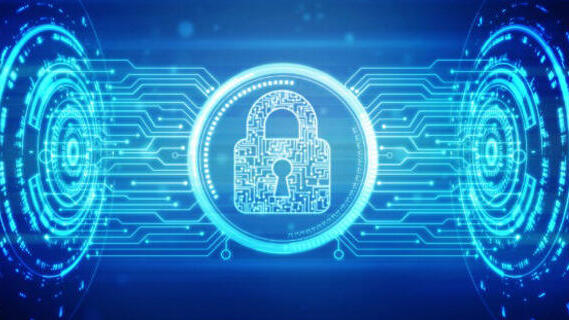 Five enterprise browsers and extensions to protect your security online
The space for protecting user privacy and safety is becoming more crowded, with hundreds of millions of dollars being invested in new companies from Israel
In recent years, there has been an influx in Israeli companies that have either formed or pivoted to improve user safety and privacy online. The pandemic has been a big catalyst for this, as employees shifted their work habits to operate from home and less from one centralized office, as well as user awareness of large tech companies that took too many liberties with their data.
Below are a number of Israeli-founded companies that have been making waves and hope to take on some of the challenges currently being faced by browsers that try to ensure user trust.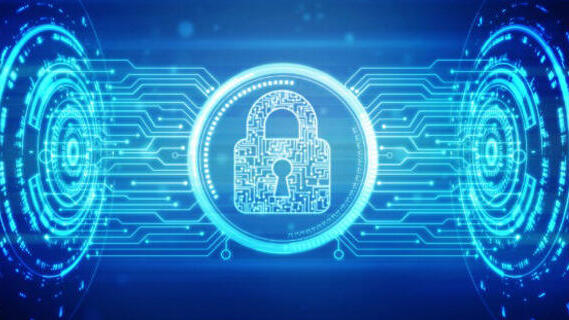 Name:
Island
Product:
A secure enterprise browser
Year founded:
2021
Funding:
$225.5 million
Founders:
CEO Michael Fey and CTO Dan Amiga
Island only left stealth at the start of 2022, but has already made a splash. It develops a secure enterprise browser that helps remove gaps between consumer-focused browsers and complex IT and security requirements of businesses around the world. According to the company, the core needs of the enterprise are embedded within the browser, making it appear like a normal browser such as Google Chrome or Safari.
Island's headquarters are located in Dallas and are led by Fey, with the R&D center being based in Tel Aviv and run by Amiga.
Name:
Red Access
Product:
Saas-based security platform to secure 'browserization'
Year founded:
2021
Funding:
$6 million
Founders:
Zvi Dery and CEO Tal Dery
Red Access is another company that only this year came out of stealth. It helps protect against modern cyber threats without the need to have an endpoint agenda or change the habits or workers, despite their location. It secures each web session across any browser and helps protect against file, identity, and data-driven attaches such as phishing, ransomware, and more.
Both co-founders served in the IDF and each has offensive and defensive experience in the cyber community. Red Access plans to expand operations, accelerate customer growth, and enhance strategic partnerships. It is headquartered in Tel Aviv.
Name:
Guardio
Product:
In-browser extension that detects threats when browsing the internet
Year founded:
2018
Funding:
$47 million
Founders:
Amos Peled, Daniel Sirota, and Michael Vainshtein
For these founders, Guardio is the second company they have created together. Guardio has developed an in-browser extension designed for private users and freelancers to help detect threats such as phishing and malware. With its monthly subscription of $9, it is understood the company's revenue has already reached tens of millions of dollars.
All three founders served in an Israeli elite cyber intelligence unit at the Prime Minister's Office. Peled and Sirota are just 28 years old, with Vainshtein the only of the three to have celebrated his 30th birthday.
Name:
Seraphic Security
Product:
Browser security solution to protect enterprise assets
Year founded:
2020
Funding:
N/A
Founders:
CEO Ilan Yeshua and CTO Avihay Cohen
Seraphic only came out of stealth this week, and yet it is expected to join a crowded field. Seraphic offers secure browsing for employees and contractors working from corporate or personal devices.
The company is headquartered in Herzliya, Israel, with an additional office in Wilmington, Massachusetts. "The browser is the backbone of an organization's operational capability and where employees spend most of their time conducting day-to-day activities, opening a giant window for threat actors to conduct malicious activities," explained Yeshua.
Name:
Talon
Product:
Browser-based cybersecurity platform
Year founded:
2021
Funding:
$126 million
Founders:
CEO Ofer Ben-Noon and CTO Ohad Bobrov
Talon took its total funding to date to over $126 million after announcing a $100 million Series A this week. The company has an endpoint agnostic solution, TalonWork, that acts as a secure browser for enterprises. It helps companies manage a hybrid workforce without compromising the security or safety of their employees.
Talon recently spoke to CTech at Calcalist's Work After Work event, where CEO Ben-Noon explained: "We are starting to see more events, more hacks that are happening from compromised endpoints, from unmanaged devices, and people using their own devices. The challenges are becoming, in a sense, bigger than in the past."
First published: 09:37, 05.08.22