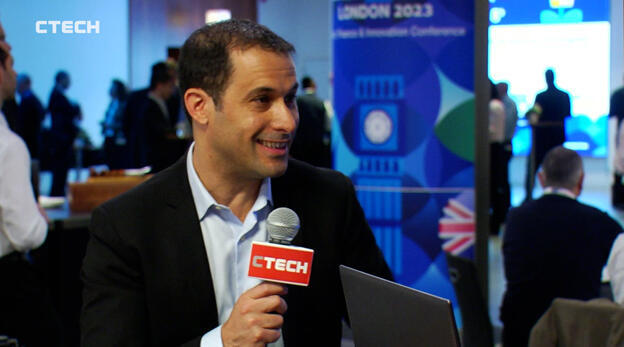 CTalk

"More and more Israeli companies are coming to London"
Jonathan Gan, who helps advise Israeli entrepreneurs and companies on how to penetrate the UK market, was speaking to CTech during Mind the Tech London
"I found myself advising and helping Israeli entrepreneurs and startups penetrate the UK market, and navigate between the three main pillars: capital, companies and consumers," said Jonathan Gan, who shares with fellow Israeli entrepreneurs his experiences from relocating with his startup to the UK.
"London and the UK are great places to develop startups. From a capital point of view, it is one of the biggest financial centers and is located in the middle between the East and the West, with a government that is supporting innovation in mass scale. As far as companies, I'd say that almost every international respectable company has a branch here so it is great for B2B startups. From a consumers point of view, there are 65-67 million people here, and around 10 million just in London, which makes it a great place for B2C companies."
You can watch the full interview with Jonathan in the video above.