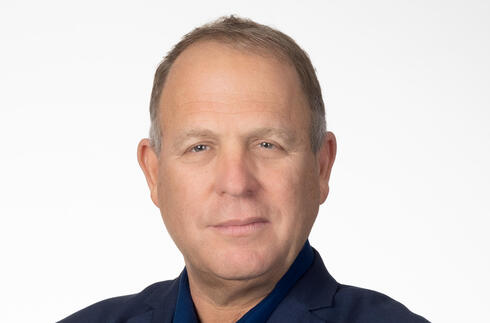 HopOn acquires Germany's TAFmobile to continue European expansion
TAFMobile provides payment solutions to public transport in Germany. This move, estimated at several million euros, joins the $10 million acquisition of British company ECR last August
HopOn, an Israeli company that provides mobile payment solutions for public transportation, has acquired German company TAFmobile for several million euros. This comes seven months after HopOn announced that it purchased UK-based ECR, a payment solution for public transit and leisure venues, for $10 million shortly after the Israeli firm had secured a $10 million investment from UMI Auto Group.
TAFMobile, established in 2008 in the city of Jena, provides payment solutions and MAAS-Mobility as a Service in a variety of public transport in Germany, and currently operates its systems in the country's major transport authorities - Leipzig, Bogestra, SWB, and more.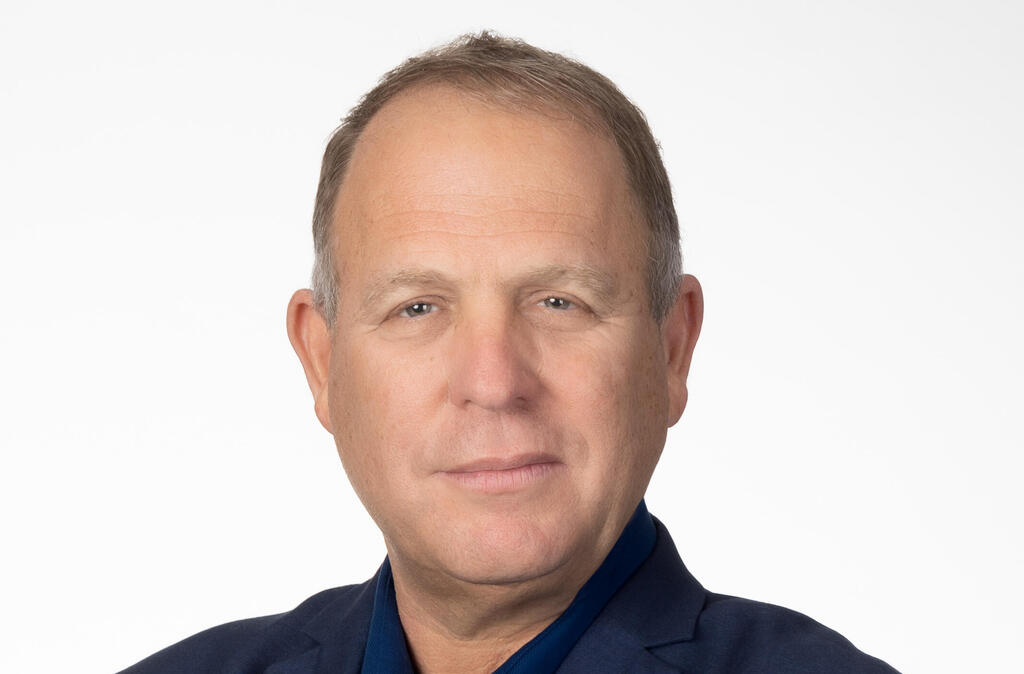 "The acquisition of TAFmobile is another step in the realization of HopOn's strategic plan for growth and expansion in the European market," said Amir Rosenzweig, CEO of HopOn. "TAF's operations in Germany and ECR in the UK enable HopOn to realize the growth strategy of the transportation platform we have developed and implemented in Israel rapidly for the European market. Hopon expects to double its sales turnover again in 2022."
HopOn was established in 2013 and operates platforms in Israel for payment and travel planning in a variety of public and cooperative transportation. in Israel, HopOn provides services to over a million users each month, in addition, the company provides services to over 30 companies, transport authorities, and smart cities. HopOn employs 90 employees in its offices in Ramat Gan, England, and Germany. The company said that its sales doubled in 2021 compared to 2020 and passed the $10 million a year threshold.