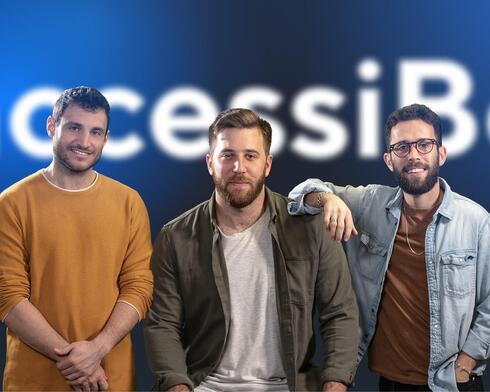 AccessiBe raises $30 million to make websites accessible
The Israeli company, which has raised $58 million to date, develops artificial intelligence solutions for automating the process of making websites accessible to people with visual, hearing, and motor disabilities
Israeli startup accessiBe raised $30 million in an extension of its Series A round led by private equity firm K1 Investment Management LLC and with the participation of Glilot Capital Partners and The Phoenix. The fundraising round, which started in 2021, currently stands at $58 million.
AccessiBe was founded in 2018 by Dekel Skoop, Gal Vizel and Shir Ekerling, and it develops diverse technologies to make websites accessible to people with disabilities. Today it employs about 140 people after rapid growth in the last year. Its offices are located in Tel Aviv and New York.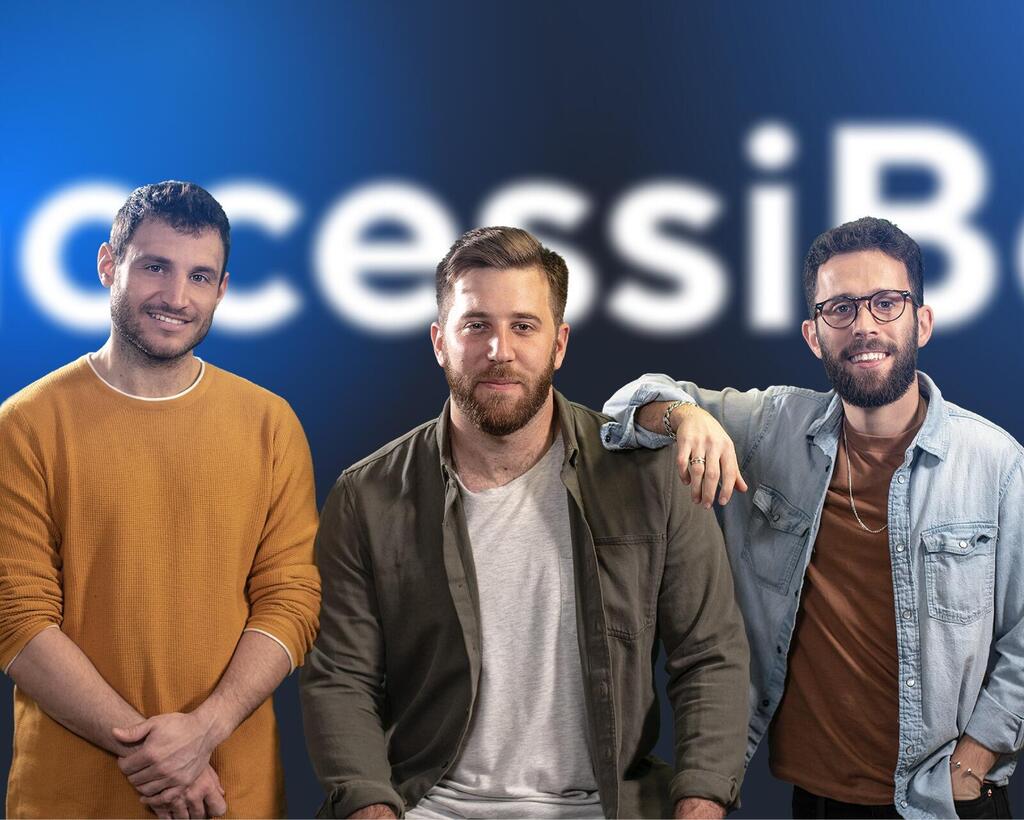 Some 15% of the world's population are people living with visual, hearing or movement limitations, as well as other functional disabilities, and many of them encounter difficulties accessing websites. Most websites are not accessible to people with disabilities and are built for use with a mouse or touch screen, without support for assistive technologies such as screen readers and keyboards. AccessiBe's technology presents a solution to this predicament.
"We raised the additional round with the understanding that the problem of internet accessibility is acute and affects a very large population," Ekerling told Calcalist. "The amount we raised, certainly in this shaky time in the market, gives us the resources to continue striving for additional solutions to the problem of internet accessibility through education and technology."