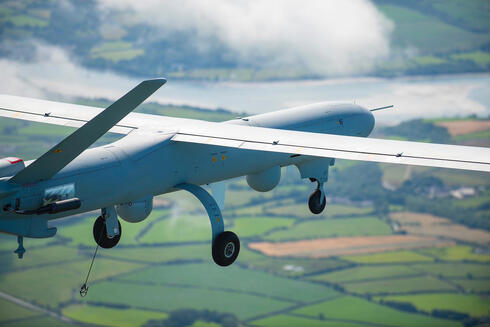 Israel defense exports reached record $12.5 billion last year, including a quarter to Arab partners
The 2022 figures marked a 50% increase over the previous three years and a doubling in volume over the previous decade
Israel exported a record $12.556 billion in defence products last year, with new Arab partners under the U.S.-sponsored 2020 Abraham Accords accounting for almost a quarter of the business, the Defense Ministry said on Tuesday.
It said the 2022 figures marked a 50% increase over the previous three years and a doubling in volume over the previous decade. Drones accounted for 25% of the 2022 exports and missiles, rockets or air defence systems for 19%, it said.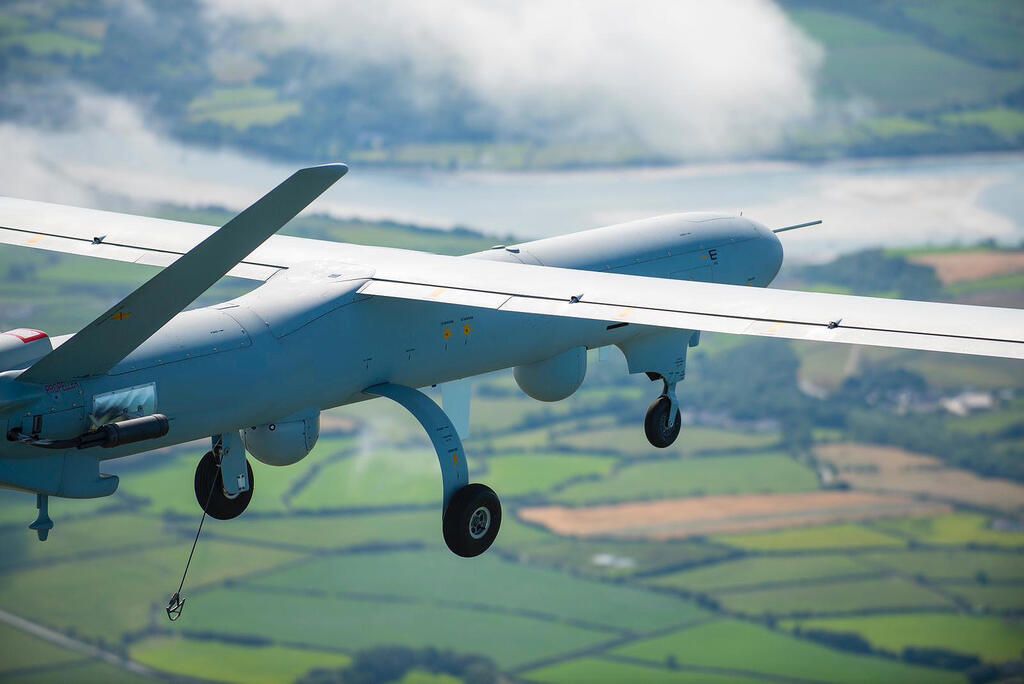 Without naming specific clients, the ministry said 24% of defence exports were to Abraham Accords countries. United Arab Emirates and Bahrain were signatories to those accords, and Israel often counts Morocco and Sudan as part of them as well.
Asia and the Pacific accounted for 30% of Israeli defense exports, Europe for 29% and North America for 11%, it said.