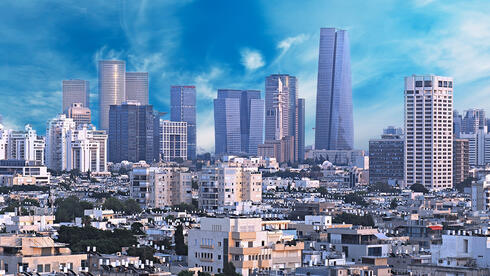 Tel Aviv again drops in global startup ranking
Israel as a whole has maintained its third place, but local cities have overall seen a drop, according to StartupBlink
Tel Aviv has continued to drop in the global ranking of startup city ecosystems and is now ranked 10th overall, according to StartupBlink's Startup Ecosystem Report 2023. While the top five countries remain unchanged, with Israel maintaining its position as number three, Tel Aviv has been dropping consistently since 2019.
Israel's top two performing cities, Tel Aviv and Jerusalem, both dropped one and seven spots on the global ranking with Paris now overtaking the Israeli city. Other cities such as Be'er Sheva, Caesarea, and Nazareth have all also seen similar declines. Haifa, which is Israel's third best-performing startup city, jumped 11 places and is now ranked 133. Yokneam jumped 13 places and has helped the country secure its position for another year, although its future may be uncertain if its past success stories continue to tumble.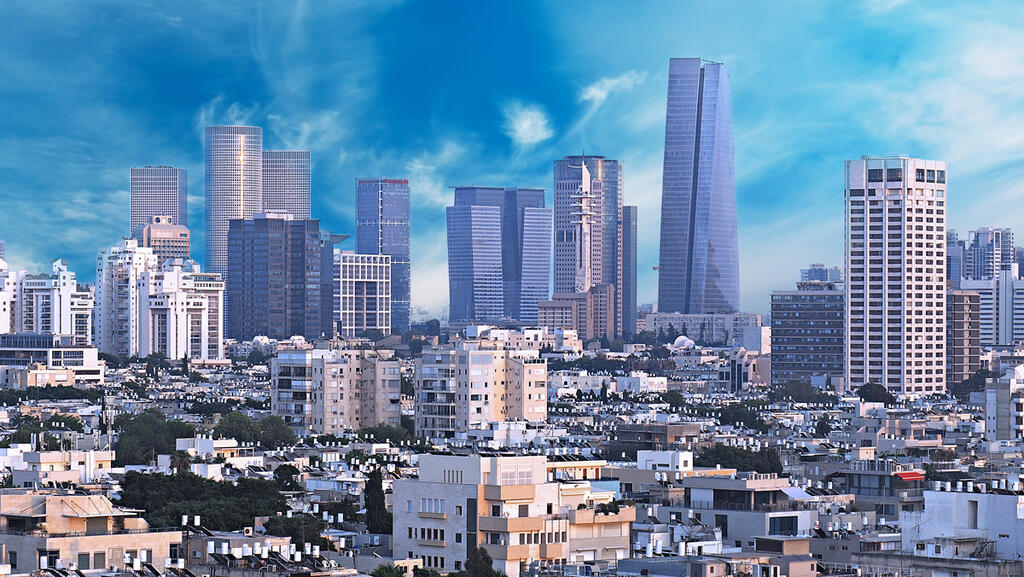 It's not all bad news, however. Israel is still third overall for the fourth consecutive year, following the U.S. and UK, and is the only country in the top five to decrease its gap with the U.S. It remains the top-performing country in the Middle East and Africa and has an overall score almost five times that of the UAE. Israel now has eight cities in the top 500, compared to six in 2022, and it ranks 21st on the business score, suggesting that the country's startups succeed in spite of the business environment, not thanks to it.
This year has seen various factors that have impacted the global startup scene and ecosystems around the world. Social trends have included a pushback on remote work from management while also balancing the massive rise of digital nomad visas, up to 35 million per year from 11 million in 2021. 200,000 tech employees were laid off in the IT sector in the first five months of 2023, more than the entire of 2022. Overall, there has been a decline in startup funding around the world and Israel is no exception: in 2022 there were 493 deals, down from 592, and overall funding in U.S. dollars dropped by more than $1 billion.
StartupBlink releases an annual report on the startup ecosystem using a methodology that includes quantity scores, quality scores, and startup business environments. It has measured the performance of 1,000 cities in 100 countries and has partnered with organizations like Crunchbase, Statista, Bright Data, and United Nations Development Programme.