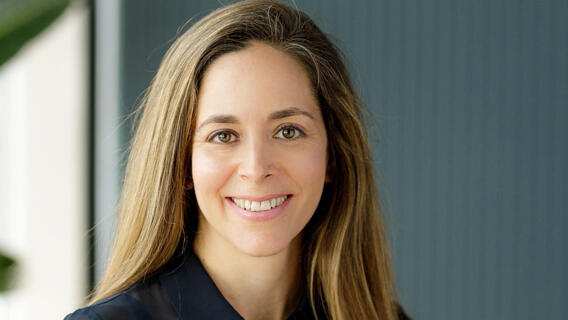 CTalk

"The startup nation is the future of Israel"
Tami Bronner, Partner at Vertex Ventures, spoke to CTech at Calcalist's Startup+ competition
"We invest in any sector: AgTech, retail, cyber, DevOps, SecOps, everything. We follow the founders. We believe that the founders know what's best," said Vertex Ventures Partner Tami Bronner to CTech this week.
Israeli venture capital fund Vertex Ventures was founded 25 years ago. It has $1.3 billion in assets under management and 50 active portfolio companies. Vertex's portfolio includes an array of companies including Trigo, Verbit, CyberArk, Waze, SolarEdge and many others. Bronner was a judge at Calcalist and Poalim Hi-Tech's StartUp+ competition in collaboration with the Zell Entrepreneurship Program at Reichman University.
Bronner emphasized the importance of funding early stage startups amidst the current economic situation. "VCs, banks, and other entities in Israel must state something very clearly, that the startup nation is the future of Israel," Bronner said. "We must support entrepreneurs. We must support any innovation in Israel. We must state that even though budgets are not allocated to early-stage startups, we will support them in any way that we can."
You can watch the full interview in the video above.
First published: 14:14, 25.05.23