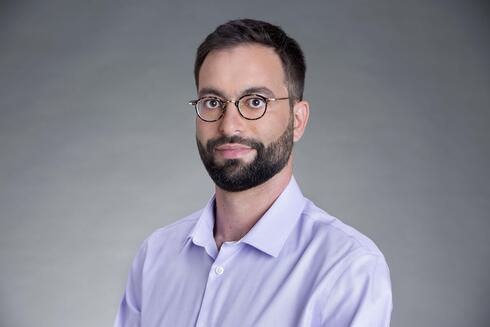 Autobrains closes $120 million Series C as it continues pursuit of Mobileye
The Israeli company added $19 million to its funding round, initially announced four months ago
Autobrains, which has developed a self-learning artificial intelligence technology for assisted and autonomous driving, announced on Thursday that it has closed its Series C at $120 million, raising an additional $19 million since initially
announcing the funding round last November
. The Series C was led by Temasek together with both existing partners Continental and BMW i Ventures as well as new participants Knorr-Bremse AG and VinFast.
Autobrains was founded by Igal Raichelgauz as a joint venture between the Cortica group and Continental, Toyota and BMW.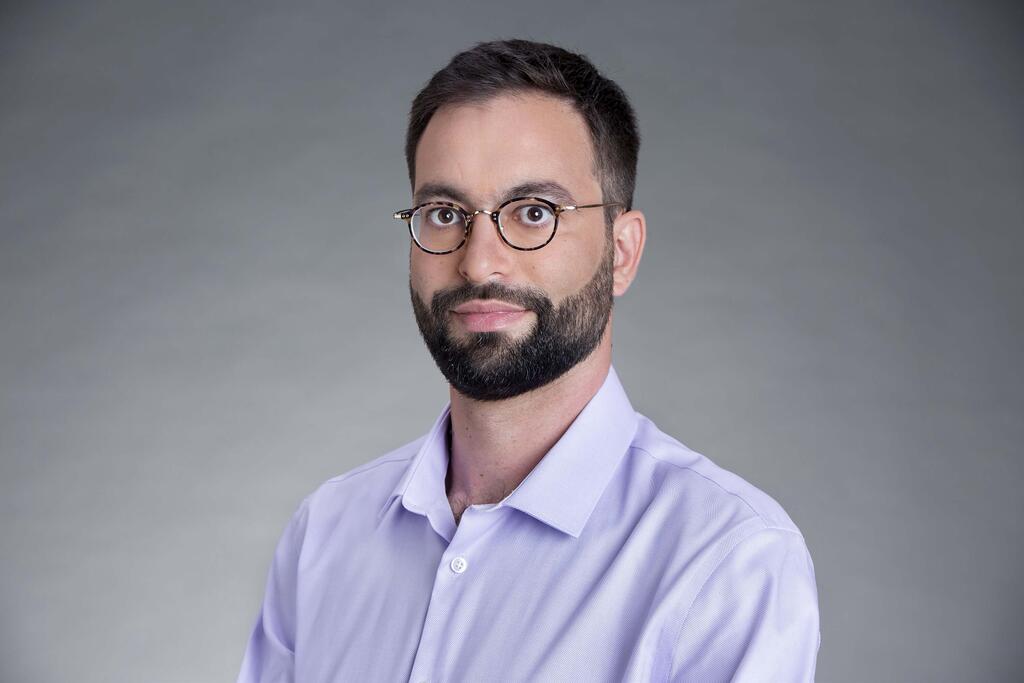 "We feel that Autobrains' technology has parlayed autonomous vehicles into the tangible present, bridging the industry gap with our breakthrough AI technology," said Igal Rachelgauz, Autobrains' CEO. "Our newest product offers unparalleled features to any other technology on the market, functioning with a higher degree of accuracy and capability to predict even the most challenging scenarios like school zones, construction sites, even off roading. Our mission is to become the market leader in providing self-driving solutions that are safer, more affordable with superior performance in edge-cases."
Autobrains' self-learning AI operates in a fundamentally different way from traditional deep learning systems. Based on multi-disciplinary research and development, self-learning AI does not require the massive brute force of data and labeling typical of deep learning AI. Instead, the system maps raw, real-world data to compressed signatures to identify concepts and scenarios for optimal decision-making. The company says that by reducing reliance on labeled data, its technology requires far less computing power and can be produced at a fraction of the cost of current deep learning systems on the market.
Autobrains' biggest rival, fellow Israeli company Mobileye, which was acquired by Intel, announced on Monday that it has confidentially submitted a draft registration statement with the U.S. Securities and Exchange Commission (SEC) for its proposed initial public offering. Intel
announced last December
that it plans to take the self-driving-car unit public in the United States in mid-2022, a deal which could value the Israeli unit at more than $50 billion.