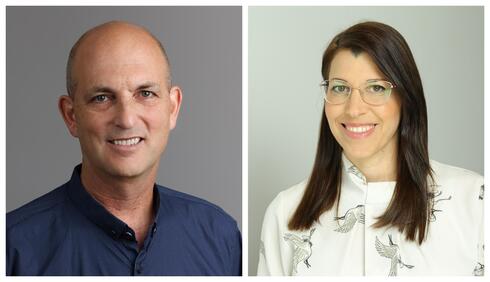 Appointment

ActiveFence appoints Nurit Cohen Inger and Shahar Tarshish to executive roles
Cohen Inger will be VP of Product AI & Data, and Tarshish will serve as EVP of R&D
ActiveFence, an Israeli startup that develops AI-powered technology to protect against online harm, has announced that it has appointed Nurit Cohen Inger and Shahar Tarshish to join the AI, Data, and R&D Team. Cohen Inger will be VP of Product AI & Data, and Tarshish will serve as EVP of R&D, respectively, and it is understood that the two will help with the company's growth.
Before joining ActiveFence, Cohen Inger served as Chief Product Officer at Beyondmind, and before that was the Chief Data Officer at the IDF, where she led its C4I data and AI initiatives. Tarshish joins ActiveFence from Iguazio, where he was the VP of R&D. Before that, he was Senior Director at Forecepoint.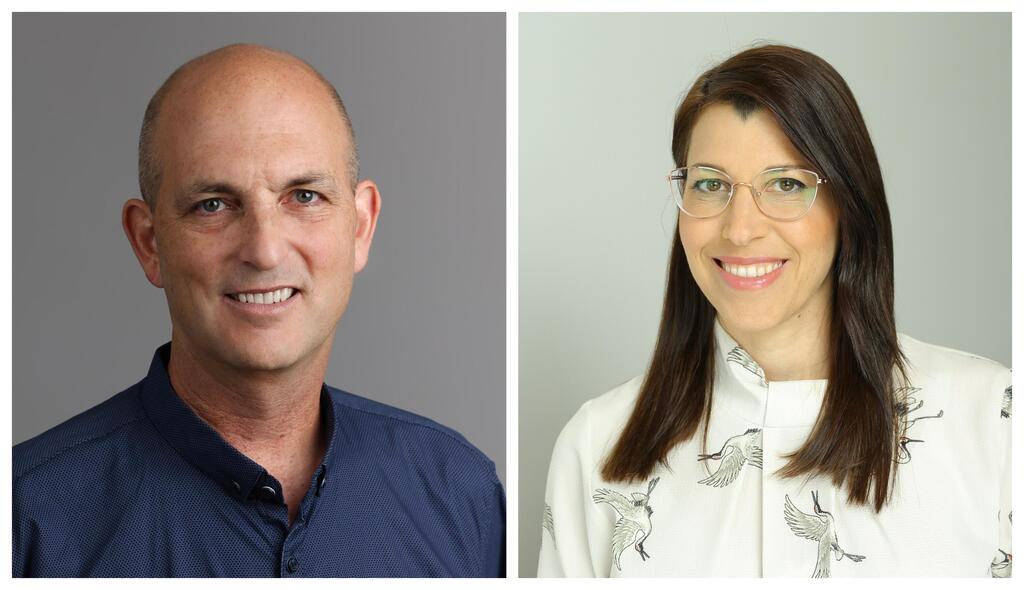 "We founded ActiveFence with big ambitions to make the internet safer for all," said Noam Schwartz, Co-Founder, and CEO at ActiveFence. "I'm proud to say that today, our technology is industry, content format, and language agnostic and that we already support many of the world's leading online platforms in detecting and protecting against online harms. This includes extremism, threats to child safety, hate speech, fraud, disinformation, and more. Our AI engine is a critical part of our mission to bring this same level of protection to all with a scalable, SaaS solution that supports the largest and smallest online platforms. Achieving such a vast goal is no easy task and requires serious talent and hard work. This is why I'm delighted to announce the appointment of Nurit and Shahar as VP and EVP at ActiveFence. Each brings with them extraordinary abilities and a skillset that is a power multiplier. Together we will continue to work towards ensuring a safer online environment for all."
ActiveFence was founded in 2018 and raised a total of $100 million to help detect malicious content online. It supports technology platforms and government agencies fight terror, hate speech, and other harmful activities over the internet.