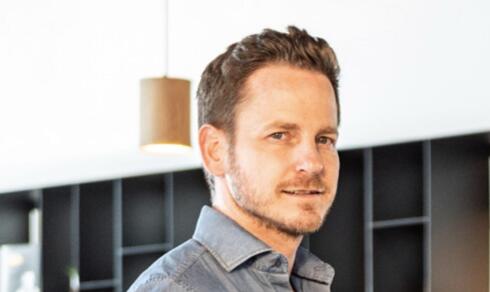 REACH raises $7 million Series A for virtual workplace platform
The Israeli startup's cloud platform provides businesses with such tools as document collaboration, e-signature, video conferencing, ID verification and payments
REACH, which develops a digital commerce and collaboration platform built for real-time customer transactions, has announced a $7 million Series A funding round led by Grayhawk Capital and Pritzker Group Venture Capital, with participation from seed investor NFX. The capital raise brings REACH's total funding to $13 million. REACH's cloud platform provides businesses with such tools as document collaboration, e-signature, video conferencing, ID verification and payments.
"Businesses today are under increasing pressure to streamline customer engagement and sales," said REACH CEO Yair Ravid. "REACH's platform empowers businesses to handle every aspect of customer sales process securely and in real-time – without the friction, cost or complexity that's created by using multiple solutions."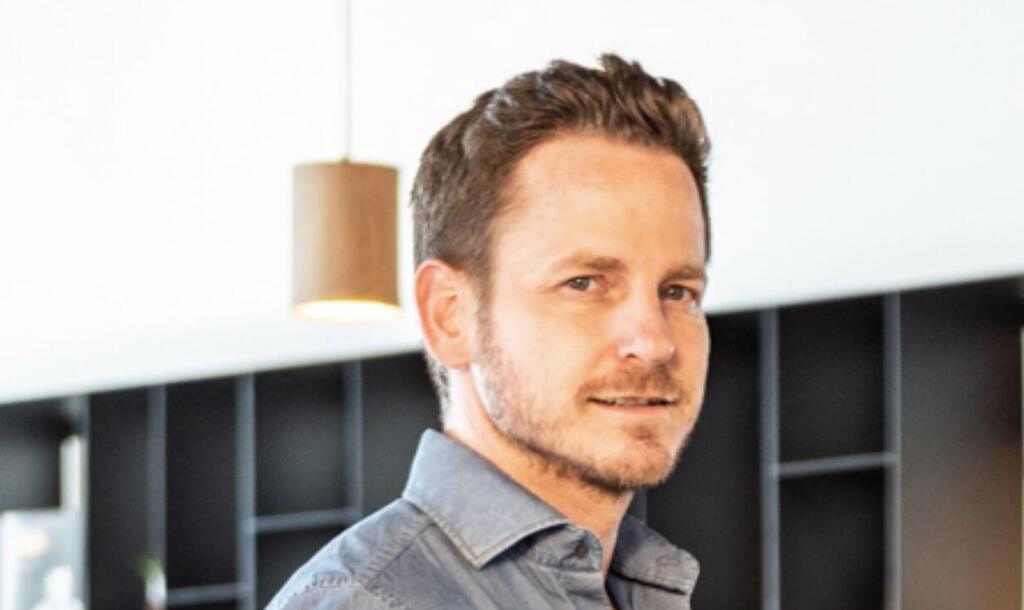 REACH's virtual workplace platform is fully customizable, integrating seamlessly into any company's existing workflows and systems. The solution integrates into businesses via an open API or through integrations into business systems like Salesforce and Microsoft Dynamics. Its suite of tools allows customers to quickly and securely fill out forms, sign documents, confirm their identity, and complete transactions, all while having a live audio or video chat with the agent or customer representative. This is done with a complete audit trail and recording for compliance purposes.
REACH customers include American Express, Mercedes-Benz (Daimler AG), British American Tobacco and SCSK Corporation.
"REACH was purpose-built to solve the remote business challenges companies face today," added Ravid. "Imagine giving your clients the same feeling and confidence as an in-person meeting with every virtual interaction. REACH is designed to foster stronger agent and customer collaboration with a real-time experience where both parties can share information simultaneously."