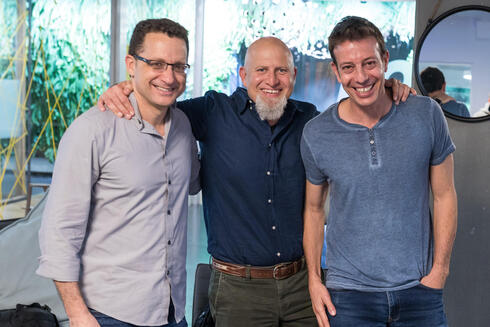 Reigo raises $13 million Series A for residential real estate debt platform
The Israeli fintech company also announced that it has closed $100 million securitization of residential bridge loans led by Cantor Fitzgerald
Reigo Investments, which has developed a platform for the residential real estate debt market, has announced the closing of a $13 million Series A funding round led by Caesarea Medical Inc. Reigo also announced the closing of $100 million securitization of residential bridge loans led by Cantor Fitzgerald. The transaction marks the company's second securitization completed since June 2021, reaching a total of $200 million.
Riego is an investment manager focused on the real estate bridge loan market. Its platform uses AI in the underwriting process to enable fast and safe investment decisions within 24 hours. Reigo partners with private real estate lenders around the United States to purchase and participate in residential real estate investment-purpose loans that the lenders originate. Since 2019, the company has participated in over 850 loans.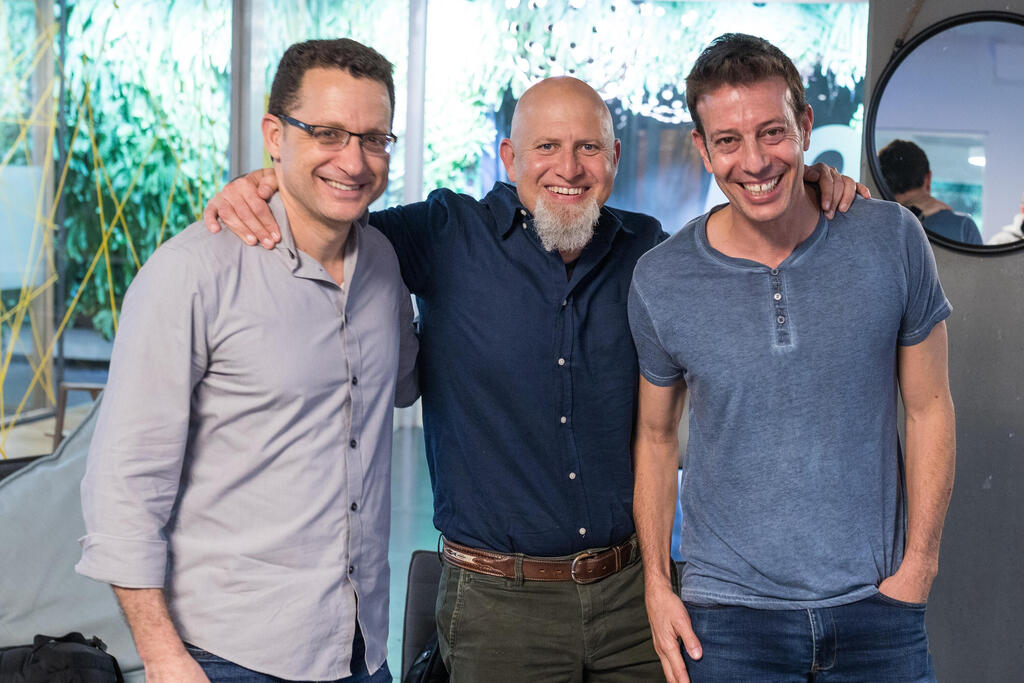 According to recent research by Realtor.com, the U.S. is now short of 5.24 million homes. However, despite the housing market expected to remain highly competitive for buyers in 2022 amid this supply shortage, the mortgage industry is anticipating lower business gains. For lenders to remain competitive, the need for flexible loan options has been a major driver in the success of Reigo's platform.
"The way real estate underwriting is done hasn't been updated for years and is based on a limited number of parameters managed in old Excel spreadsheets," said Yariv Omer, CEO and Co-Founder of Reigo Investments. "The lending community has realized these archaic systems are not capable of getting them to reach their full potential. With our AI-powered platform, we are focused on helping lenders avoid non-performing loans, make faster investment decisions, and create ultra-diverse portfolios across the U.S. to set themselves apart among their borrowers."