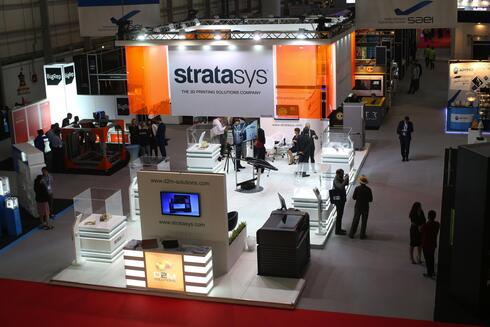 Stratasys merging with Desktop Metal in $1.8 billion deal
The transaction between the Israeli and U.S. companies aims to create a leading 3D printer company in a fragmented industry
Israeli 3D printing company Stratasys is merging with U.S. company Desktop Metal in an all-stock transaction valued at approximately $1.8 billion. The transaction aims to create a leading 3D printer company in what is a fragmented industry.
Stratasys and Desktop Metal are expected to generate $1.1 billion in 2025 revenue, with the companies targeting an upside potential in a total addressable market of more than $100 billion by 2032.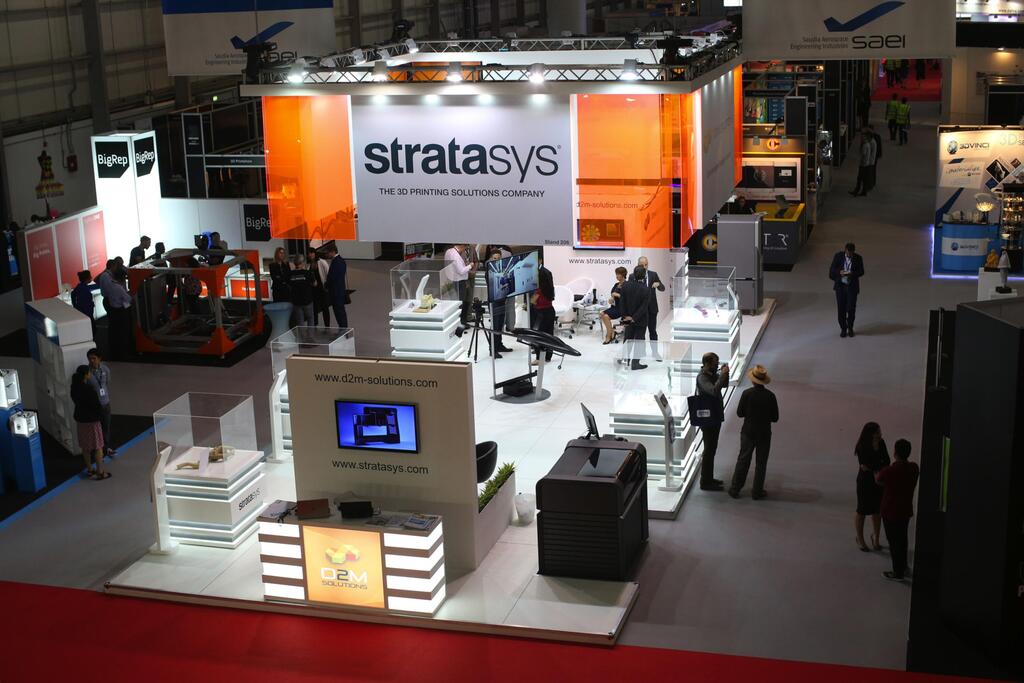 Following the closing of the transaction, which is expected to occur in the fourth quarter of 2023, existing Stratasys shareholders will own approximately 59% of the combined company, and legacy Desktop Metal stockholders will own approximately 41% of the combined company, in each case, on a fully diluted basis.
"Today is an important day in Stratasys' evolution," said Dr. Yoav Zeif, CEO of Stratasys. "The combination with Desktop Metal will accelerate our growth trajectory by uniting two leaders to create a premier global provider of industrial additive manufacturing solutions. With attractive positions across complementary product offerings, including aerospace, automotive, consumer products, healthcare and dental, as well as one of the largest and most experienced R&D teams, industry-leading go-to-market infrastructure and a robust balance sheet, the combined company will be committed to delivering ongoing innovation while providing outstanding service to customers."
"We believe this is a landmark moment for the additive manufacturing industry," said Ric Fulop, Co-founder, Chairman and CEO of Desktop Metal. "The combination of these two great companies marks a turning point in driving the next phase of additive manufacturing for mass production. We are excited to complement our portfolio of production metal, sand, ceramic and dental 3D printing solutions with Stratasys' polymer offerings."
Following the close of the transaction, Zeif will lead the combined company as Chief Executive Officer together with Fulop as Chairman of the Board.